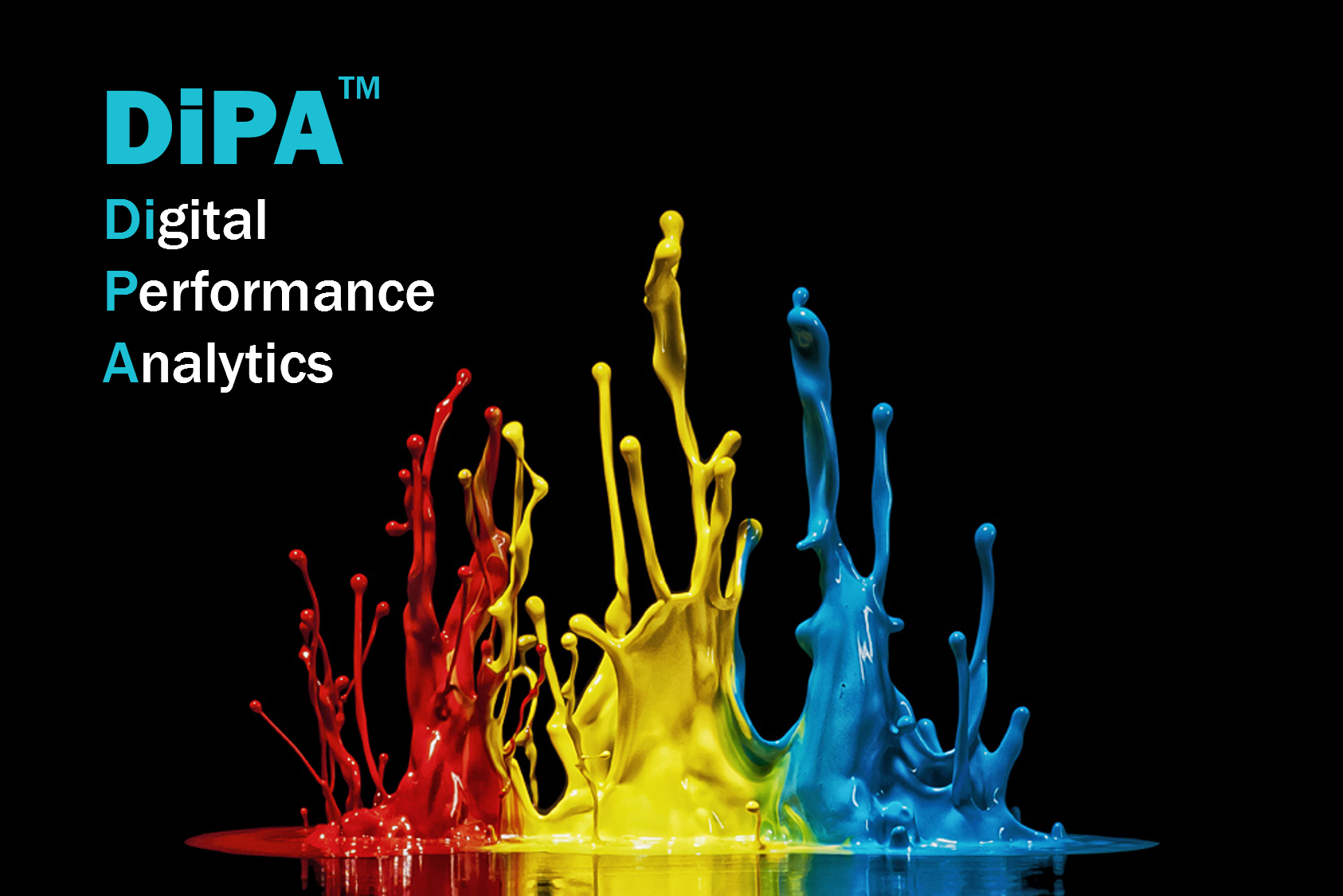 Today we launch a new service to help brands improve control and oversight of their digital media performance. DiPA™ (Digital Performance Analytics), is a new media evaluation service that helps brands optimise the value, quality and management of their digital media investments.
The new initiative was created as a result of the challenges clients are facing with current digital media evaluation practices and demand in the marketplace for greater governance of their digital media investments.
MediaSense co-founder, Andy Pearch says: "A new bar for performance measurement in digital is required which evaluates the areas that really matter to marketers."
DiPA™ is a highly scalable product which identifies more opportunities for improving performance than legacy auditing services. The industry needs to move from auditing to analytics."
The service uses data-driven analytics and cutting-edge tools to provide holistic campaign assessments across all digital channels, improving accountability and transparency.
Pearch says: "We have worked very closely with our clients to develop a product that delivers value beyond savings. DiPA™ is now the gold standard against which all digital campaigns can be measured."