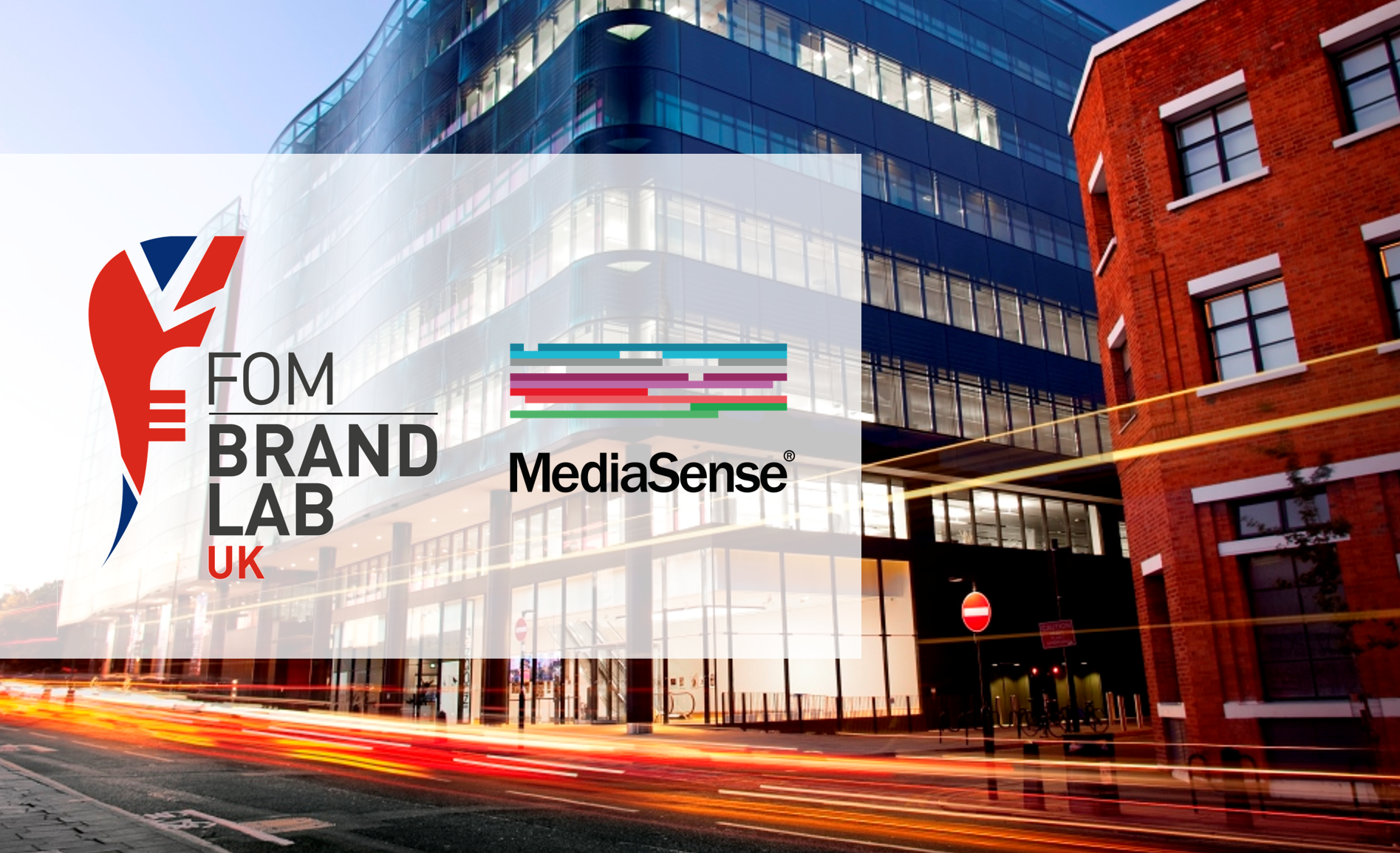 MediaSense has partnered with the Festival of Media's new initiative – Brand Lab, an education programme for advertisers to help improve their media understanding and marketing capability; become better clients to their media agencies; learn how to create efficient and innovative marketing teams and how to navigate the new media landscape.
Brand Lab launches at the beginning of 2018 at King's Place in London, with Dan Brown, MediaSense's Director of Media Performance speaking on "How to safeguard your brand in the programmatic age."
The rapid growth of programmatic and data-driven marketing has altered the way media is traded and audiences reached. However, recent brand safety issues have highlighted the need for greater transparency of the programmatic value chain, a better understanding of the technology limitations and the need for brands to implement their own brand safety policies.
In this session, Dan will explore these topics and provide insight into the challenges faced by advertisers and the potential solutions for safeguarding a brand in this highly fragmented and complex ecosystem.
MediaSense will be joined by other media companies showcasing new innovations, insights, products and services.