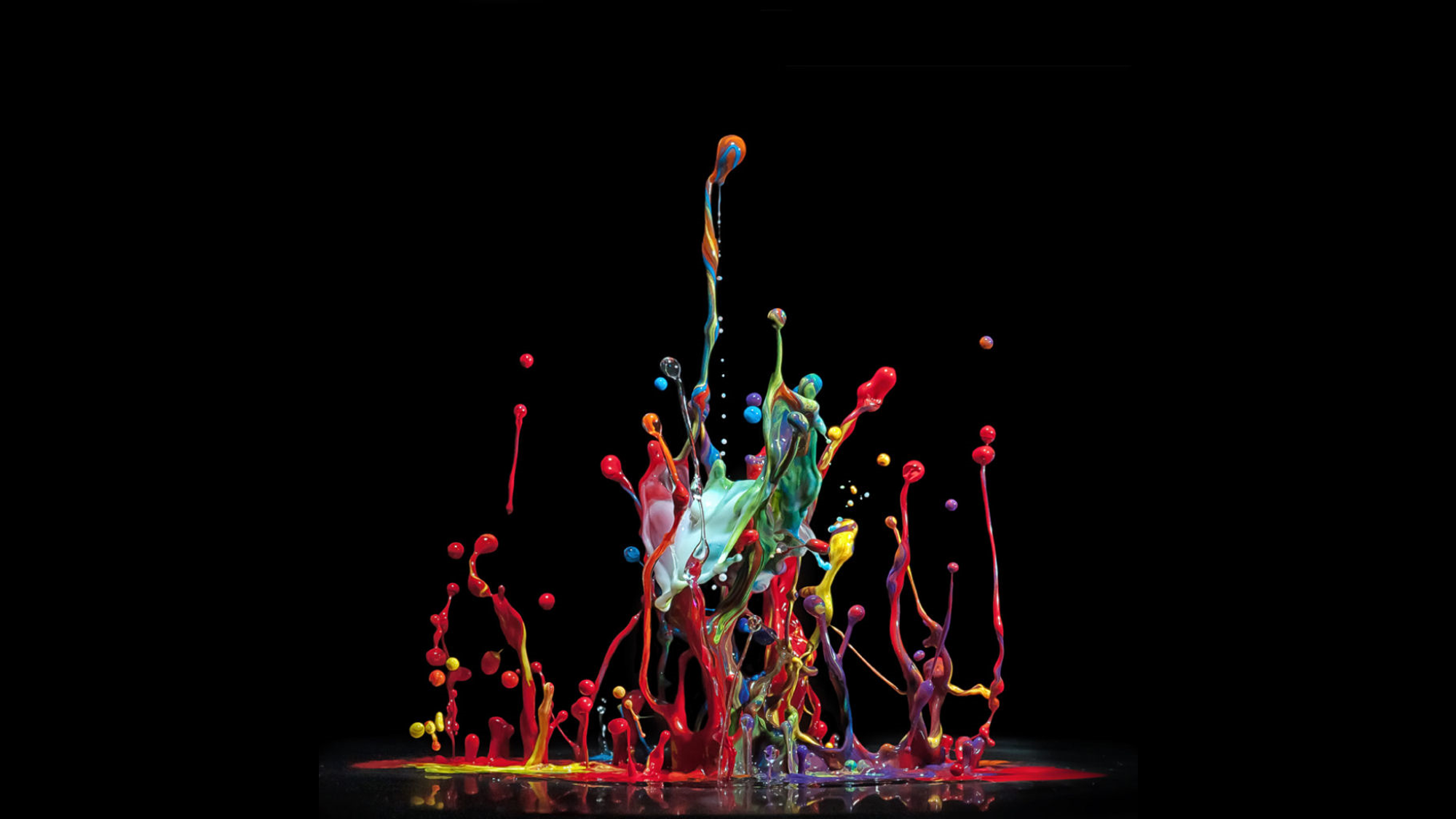 With brands allocating more media spend to digital channels to improve customer centricity, a critical element that needs to be addressed is the evaluation of digital media performance.
Whilst the opportunities offered by digital platforms and programmatic trading are significant, they have also created complexity, which in turn, presents many challenges:

Data – multiple data sources across multiple digital platforms in varying formats creates a data integration problem

Metrics – KPIs are in abundance and are evolving, yet measurement standards are variable and often incomplete

Supply Chain – gaining full disclosure of investment information across platforms, technology, data, and inventory remains challenging
Yet, current media performance measurement practice, characterised by periodic audits, is inadequate for delivering the full range of data sets and insights that are required, and the traditional practice of benchmarking has little or no value for brands with dedicated goals and KPIs. As one Media2020 respondent put it, "I think the trouble with industry-wide benchmarks is that we just don't want to be average. As we learn how our brand plays in a channel, then we will set our own."
[quote right red]Whilst targeting more cost efficiently is easy, on its own, it is not sufficient to deliver true optimal performance.[/quote]
We know that brands are discovering that measuring media as a commodity against market averages can be a false economy, and are seeking an alternative approach. Whilst targeting more cost efficiently is easy, on its own, it is not sufficient to deliver true optimal performance.
Increasingly, marketers wish to optimise their media performance against their own objectives and historical baseline and they can do so because they have access to more customer data.
A new bar for digital performance measurement is required which addresses: KPI selection, Inventory Quality, Brand Safety, Transparency, Viewability and Optimisation. A new standard is also required for the collection, processing, structuring and analysis of digital data.
We need to move from auditing to analytics. Digital media performance practice should disclose levels of transparency across the media supply chain. It should test agency neutrality in selecting technology partners and inventory sources. It should determine whether media KPIs are customised and chosen with due process, ensuring they drive outcomes, rather than hindering them.
Of course, results should be reported and validated, but the real benefit of continuous measurement and analytics is in explaining "cause and effect" and identifying the additional value which can be unlocked using powerful data analytics processes. We believe our remit is to uncover and flag areas of risk and opportunity for brands and this can only be done with access to appropriate data sources and forensic analysis.
At MediaSense, we are launching a digital evaluation service that provides a comprehensive assessment of digital media performance; to raise standards in digital media and to deliver value beyond savings.
Digital Performance Analytics – DiPA ™, ensures all elements of the value chain are assessed and enables advertisers to review data at scale across multiple platforms.
By exploring all the potential value levers, the DiPA ™ process identifies meaningful opportunities for improving performance, value, outcomes and dramatic efficiency gains, which are otherwise undetected by legacy pool-based audits.