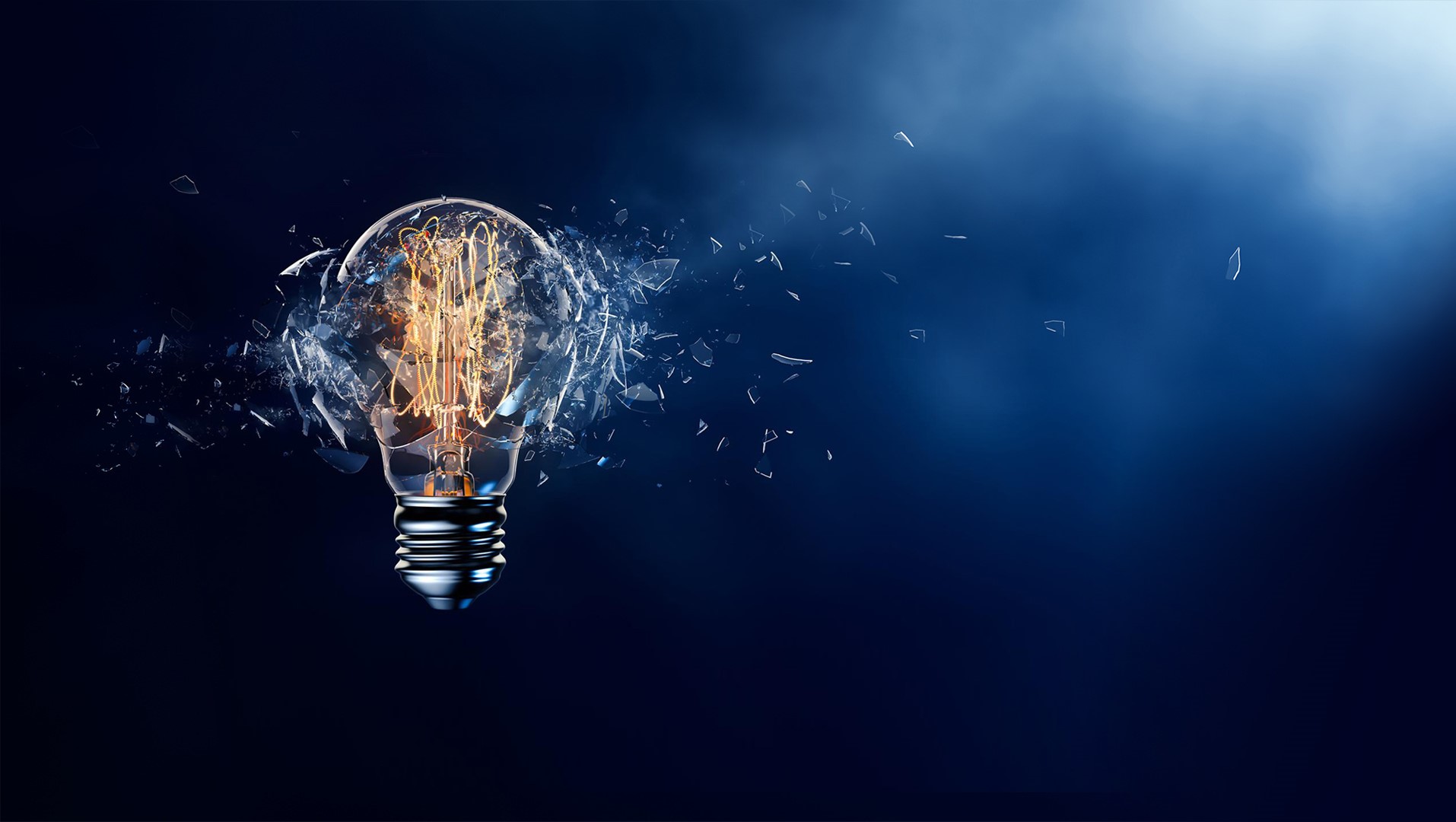 Given the disruption driven by technological development and changing consumer behaviour, it is surprising that the one area which has so far remained immune to change in advertising is the traditional media audit.
The majority of brands still use the same techniques to performance manage their agencies, in fact, media auditing hasn't changed at all in almost 50 years, using the same pool-based (benchmarking) methodology and the same media metrics (relative cost and reach) approach.
As identified in Media2020: Refresh, the increased focus on data-driven marketing is changing how audits should be conducted, encouraging more brands to use their own data assets to optimise media performance against their own objectives and their own historical baseline.
As one marketer said, "I think the trouble with industry-wide benchmarks is you have from the worst to the best in there and you take an average, and we just don't want to be average." More and more brands are discovering that measuring media as a commodity against market averages is a false economy, and are looking to alternative approaches.
Our view is that the traditional method of media auditing is no longer fit for purpose. The media trading market and the fundamentals of modern day marketing have evolved beyond its use.
Media agencies now operate their own private marketplaces, using sophisticated techniques to 'beat' the audit. It could be argued that pool-based auditing has flattened differences in media performance and conditioned expectation around value. Major advertisers are also questioning openly whether sharing their media buying and performance data with other advertisers (albeit in an anonymised way) is actually in their best interests.
As they become more data-rich and knowledgeable, brands are looking to move away from industry benchmarks and are considering using their own customer data from which to set KPI targets.
Pool vs. Value – What are the benefits?

The main difference between pool-based auditing and value-based auditing is the scale of improvement typically available to brands. Pool-based auditing asks the following question: How competitively is the cost and quality of my media bought against the market? [quote left grey]A more circumspective assessment of media buying strategy and execution is undertaken, which often unearths dramatic efficiencies otherwise undetected by pool-based audits.[/quote]Once in a pool, brands tend to be conditioned by the benchmarks themselves and constrained by the standard metrics applied to all brands, whatever their objectives.
Value-based auditing asks a different question: How can we achieve more desired outcomes for the same price or the same objective at a lower capital cost? By exploring all the potential levers for achieving more for the same or the same for less without constraint, the value-based auditor can identify more opportunities for extracting value and improving performance. A more circumspective assessment of media buying strategy and execution is undertaken, which often unearths dramatic efficiencies otherwise undetected by pool-based audits.
The best way to realise the benefits of value-based auditing is through a structured process in collaboration with the media agency. A formal process gives agencies and brands the opportunity to review and reset buying strategy and rates, and provides brands with full visibility of the hard savings and/or improved productivity that their new targets will deliver. Brands are empowered by value-based auditing because they can take back full ownership of their buying commitments; agencies benefit by being able to plan activity against a fixed rather than a moving target.
To find out how MediaSense help brands with their media performance or to discuss value-based auditing, get in touch.