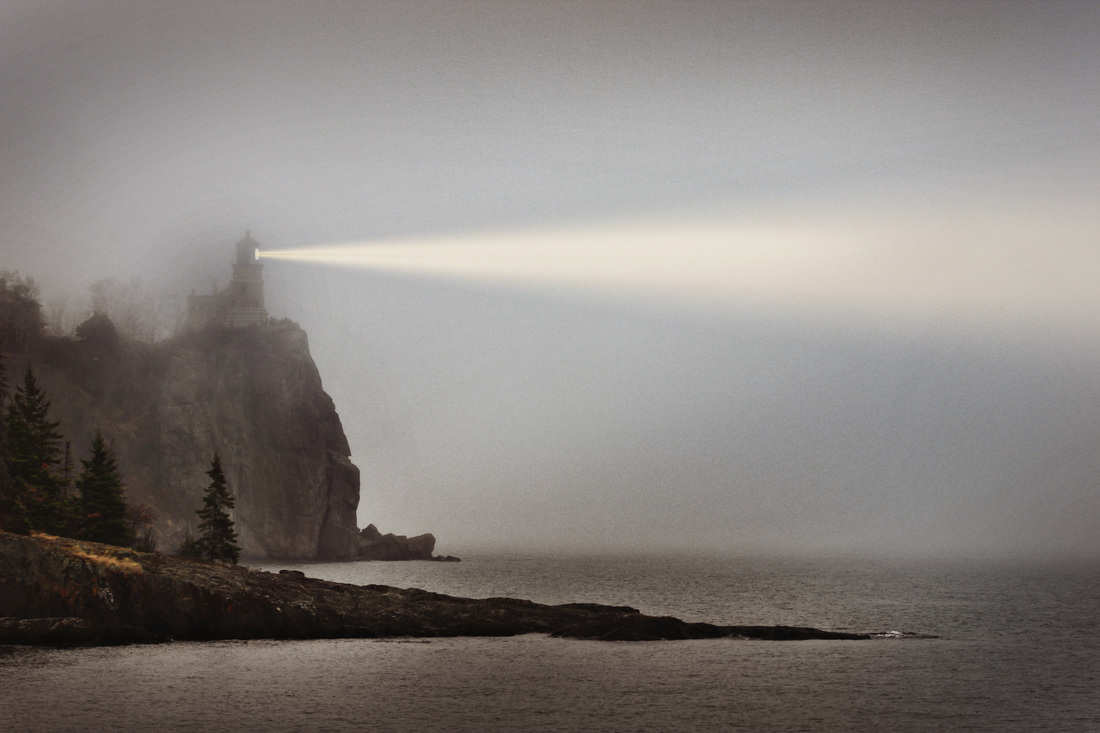 Hats off to Marc Pritchard. He has taken a very mature line in a highly toxic debate; he' s adopted an evidence-based, helicopter perspective rather than a narrow, self-serving position; he's set out expectations and requirements very clearly for all players in the market, using the power of logic, reason and some considerable clout to call the industry to account. And he has set measurable and time-bound targets.
He has done the media industry a big service.
So, once the industry has had time to digest what he has said, what are the likely outcomes?
The quality and cost of digital advertising will rise
By setting out P&G's minimum acceptable viewability standard, every advertiser now has a benchmark. Brands will set their own – possibly higher – thresholds into their media KPIs (depending on their positioning and objectives of course).
Viewability demands will create stepped price points and is likely to create inflation for well-presented content.
For some brands, which have no viewability requirements, there will be bargains to be had. Inevitably media suppliers will use this development as a pretext to improve margins, as well as seeking to improve their advertising environments to reduce latency and ensure ads are presented in a more engaging way.
"The industry has finally woken up to the fact that buying blind and fast is a fool's errand."
More certainty and insight but measurement still has a long way to go
It is not acceptable to mark your own homework whether you are a publisher, agency or advertiser.
Pritchard has called out some of the largest players – notably Google and Facebook – by saying they must be independently measured.
Brands will then be able to more easily compare apples with apples, derive better insights from data transparency, and will move even closer towards cross-channel attribution, media's Holy Grail. P&G are not only calling out walled gardens here, they are also warning agency trading desks and ad exchanges too.
Pritchard is arguing that there is absolutely no point investing money in a platform – no matter what results it produces – unless you are able to understand what is driving those results and how those results could be even better. The industry has finally woken up to the fact that buying blind and fast is a fool's errand.
Strong fences and fair remuneration trump a race to the bottom
P&G has chosen to use the contract as the mechanic for moderating agency behaviour, and have stopped short of calling for more audits. Pritchard believes collaboration is the way forward – greater emphasis of carrot over stick (but the threat of "my way or the highway" is very clear).
This leads to greater standardisation of contract frameworks globally, not just within media services but also across multiple disciplines. But he also explains that clients need to ensure fees match resource and recognises that agencies have been given little choice but to replace lost income by over-zealous procurement practices.
Contracting parties should want each other's business to succeed.
A cleaner and safer environment for brands
Pritchard's answer to ad fraud is to require suppliers to be TAG-certified. Certification is no guarantee that ad fraudsters won't find a new way to market (they will always be one step ahead) but it is nevertheless a step in the right direction.
Brands, their agencies, technology vendors and exchanges must now take on an enforcement role to ensure compliance with these minimum standards. The consolidation of the ad tech industry will accelerate, and less determined cowboy operations will go to the wall. So it's goodbye to tech that scrapes revenue off the system without adding any value.
By themselves, these four statements are nothing new. But it's not what he has said that is so important – it's the way he has said it. By deciding to admit mistakes and weaknesses, he is leading by example.
It is better to engage with your business partners than to fight with them after all.