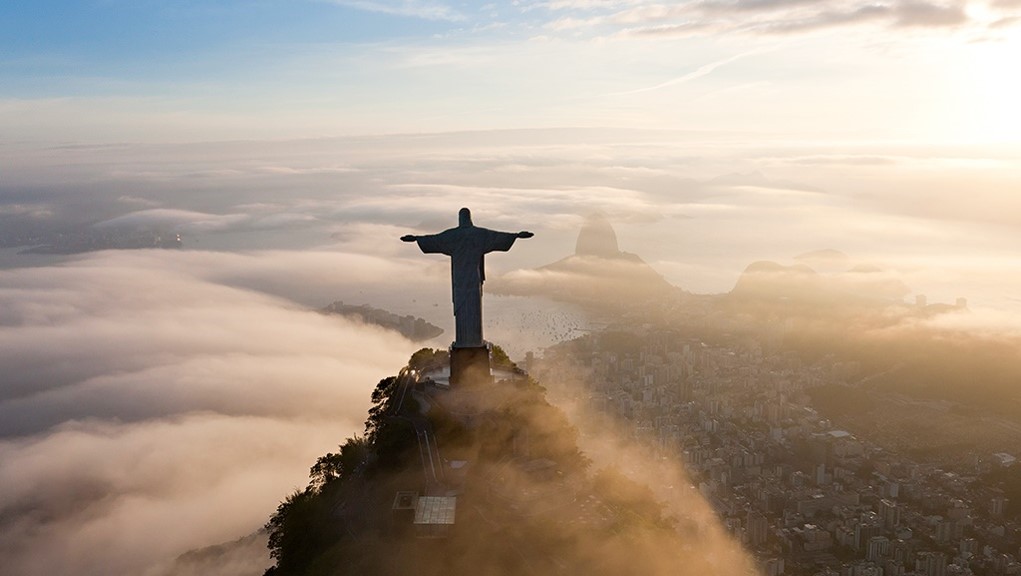 The print advertising industry in the UK has endured consistent revenue declines for over a decade. In the halcyon days of 2007, national press revenues sat at around £1.7bn – over the last ten years this figure has dropped by over 50%. The question being asked today is whether the fabled Project Rio can survive, and if so whether it can succeed in turning around the industry's fortunes?
Project Rio aims to bring together national UK print media owners inventory (excluding DMGT who recently pulled out of negotiations) under one advertising sales house. Industry insiders hope this will act as a silver bullet to boost advertising revenues, arming media owners with the leverage to negotiate improved deals with holding companies and advertisers.
The industry's current trading behaviour is highly defensive, with large volumes of free ad space and actual cash payments made against agency spend. By 2015, the cost of these rebates totalled over £500,000 a week for a single media owner.
Project Rio is not a radical proposal. Similar discussions have taken place in the UK TV marketplace, albeit at a slower pace over several decades. In 2015, the weakest of the four sales houses, Channel 5, was forced to move into Sky's stable of brands after losing Omnicom's advertising spend in a standoff over advertising rates.  Consolidation in TV has now left three powerful sales houses, each delivering a valuable & highly demanded audience.
The question for many is why this change took so long to happen in the print sector? The first factor is the challenge posed by the Competition & Markets Authority (CMA). Any change of magnitude to the market structure, with a self-declared goal of reducing the number of suppliers and increasing prices will come under significant cross-examination.
There are also the industry's self-inflicted barriers of politics and self-interest. How do you combine forces when political, or in some cases personal reasons, mean you can never be any more than 'frenemies'? There can be no doubt that liberal minded bodies such as the Scott Trust (owner of The Guardian & Observer), are less than keen to ally themselves with Brexit supporting papers such as the Daily Telegraph.
Then there is the issue of the "pecking order". News UK were quick to flag that a feasibility study had shown they were trading at a premium to the market, with a significantly more valuable readership, and in possession of significantly more audience data. In such a challenging marketplace why would the 'stronger' performing media owners want to join themselves at the hip with weaker rivals?
Print advertising faces challenges so significant that Project Rio is now hanging by a thread. The political differences between media owners are unlikely to be reconciled and the CMA is unlikely to allow such a venture without significant caveats. All the while advertisers are unlikely to stomach significant price increases without reducing their share of spend.
A possible compromise may be a smaller scale consolidation, but this is unlikely to change the direction of travel for the industry and could encourage stronger players to come together. More internal fighting is the last thing the publishing industry needs right now.
As featured in Mediatel.