Client Challenges
Due to the complexities of an ever-changing digital ecosystem, digital media performance has become increasingly challenging to measure, manage and evaluate.
Digital Auditing
Our digital audit products span the entire campaign cycle; from briefing, planning and investment through to delivery, quality and optimisation. We provide a rigorous and independent assessment of performance, with recommendations for improvements and where efficiencies can be unlocked. Digital auditing is available for all digital channels including Display, Programmatic, VOD, Social and Paid Search.
DiPA™
DiPA™ collects, unifies and audits data at scale and in real time; protecting brands' investments within the digital ecosystem. The platform fully integrates with all relevant digital media platforms, incorporates data science and AI/ML techniques to provide deep evaluation, analytics and prioritised actionable insight delivered through live dashboards.
Why choose DiPA™?
DiPA™ delivers end to end evaluation of the digital ecosystem, assessing strategic and operational best practice across all channels.
DiPA™ applies advanced analytical techniques including machine learning, to unlock performance improvements and incremental value
DiPA™ tracks and unifies performance and savings across all digital channels, using proprietary dashboards to deliver real-time reporting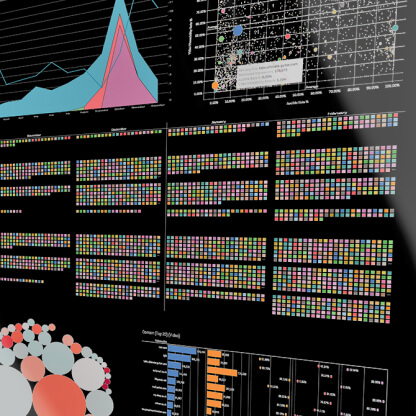 Looking for more information? Book a demonstration with one of our client team.
Please enter your information to request a demo.