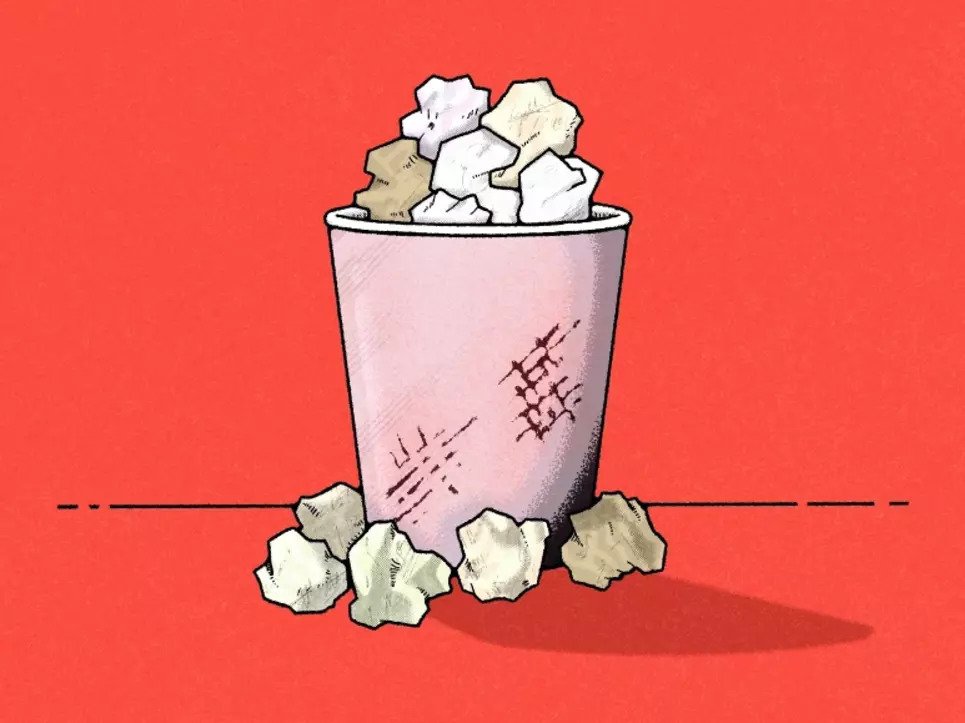 With the current predicament surrounding shifts in Ad-Industry budgets, solutions surrounding cost-effectiveness have started to arrive. Digiday reveals that one solution being seen, involves advertisers starting to in-house talent skilled in areas of strategic importance (data science and analytics) and out-source non-scalable skills (media buying).
Digiday's Seb Joseph looks at the shift in advertisers in-housing efforts, with commentary from Ryan Kangisser, Managing Partner, MediaSense:
"The direction of travel for the in-housing trend is increasingly toward hybrid and away from tactical media buying. These businesses still want in-house media and 'hands to keyboard' expertise, but in areas which deliver strategic value to the brand such as analytics, audience management, customer experience and e-commerce".
To read the article in full via Digiday, please click here.
First featured 29/11/2022.