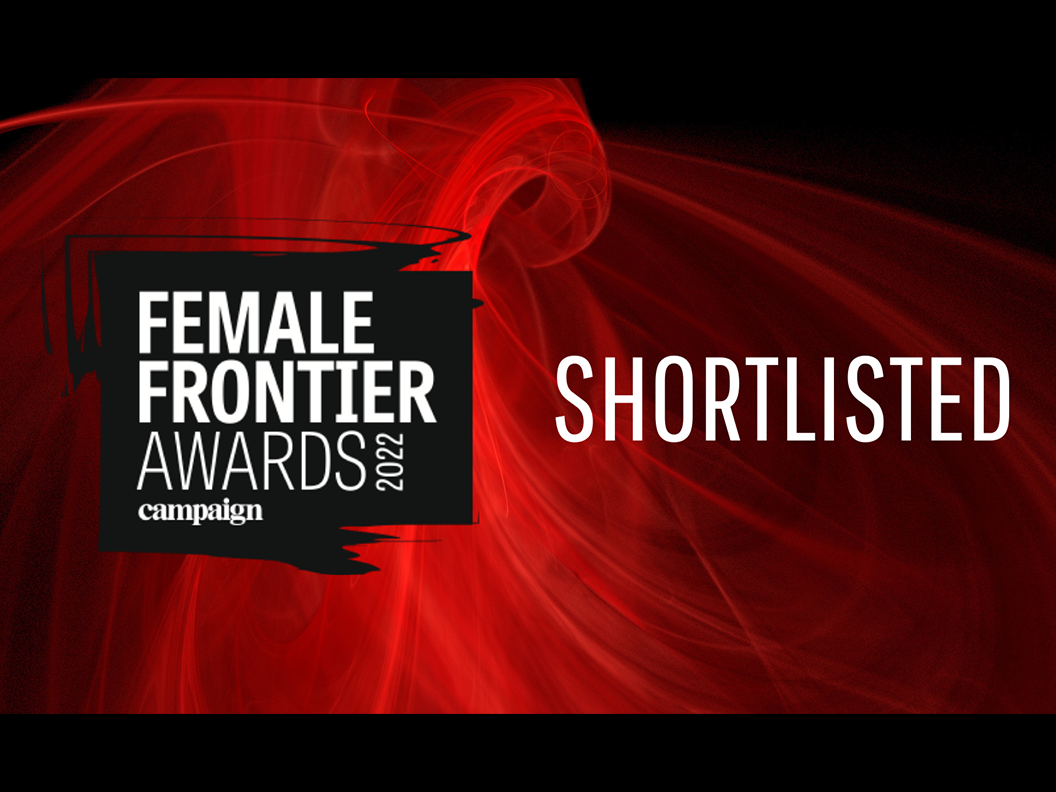 The Female Frontier Awards champion the women who are consistently pushing the boundaries and challenging the status-quo within the UK marketing, advertising, media and technology industries. Sixty three women and eight companies have been shortlisted at Campaign's inaugural UK Female Frontier Awards.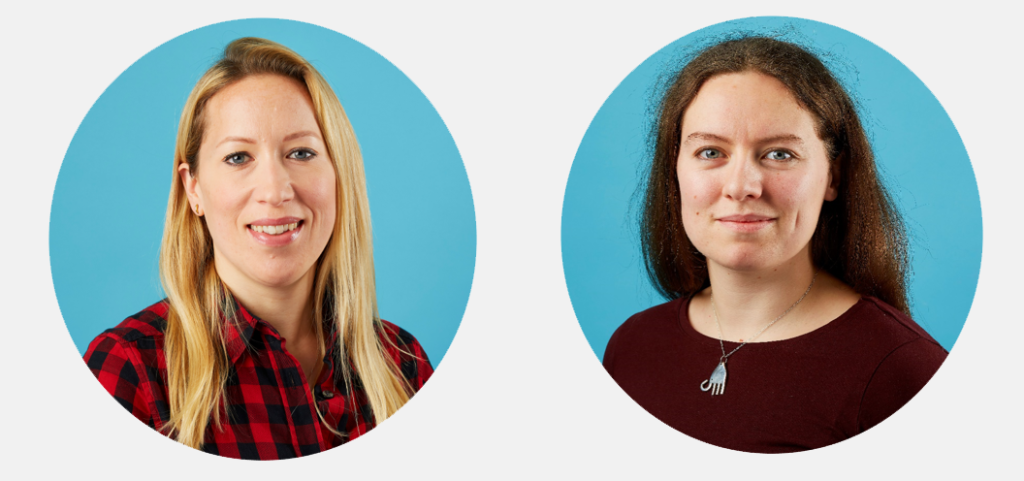 MediaSense are delighted to announce that Associate Performance Director, Charlie Blum and Account Director, Alexis Scott have been shortlisted in the 'Mentor of the Year' and 'Rising to the Top' categories.

Winners will be announced in February 2022.