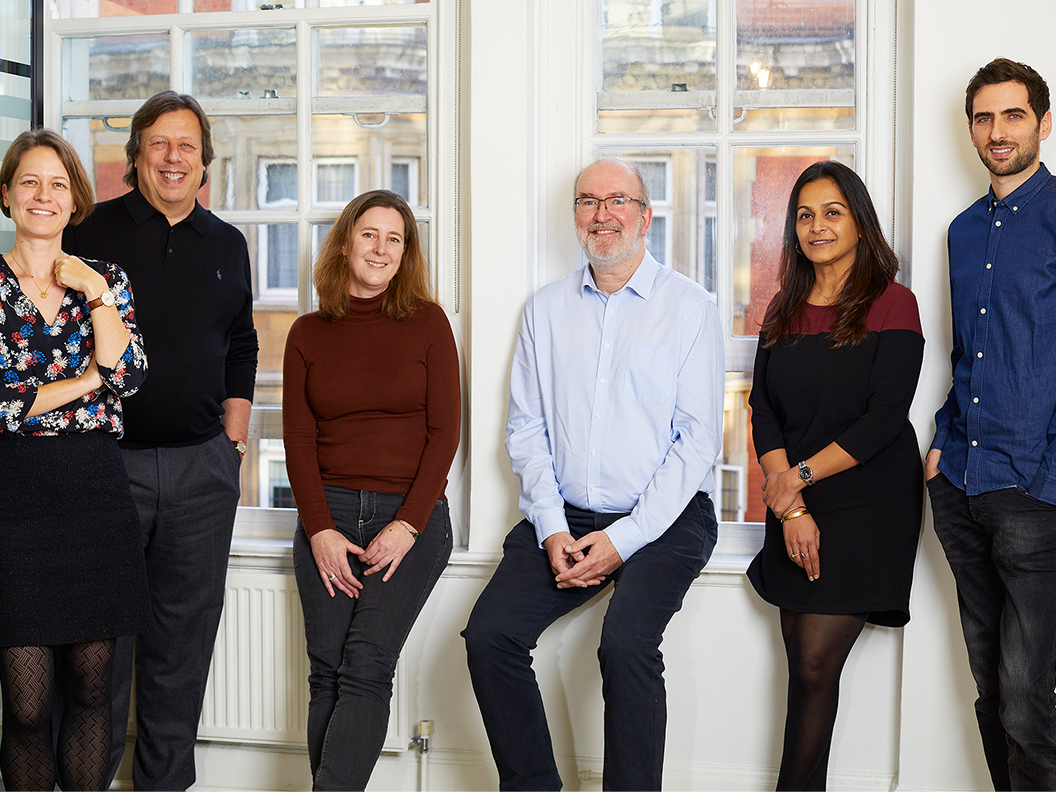 London. 12th August 2021. Independent global media advisor, MediaSense announces that private equity firm, Apiary Capital LLP has acquired a significant stake in MediaSense to support its ambitious expansion plans.
MediaSense was founded by Andy Pearch and Graham Brown in April 2009 and has since become the leading global media advisor to many of the world's largest companies. It is recognised for thought leadership and innovation in the sector: in November it released the fourth wave of its leading Media20:20 research, and in July launched DiPA, their next generation media auditing platform for digital with the support of a UK Government Innovate UK award. It has also recently launched operations in the US and India.
MediaSense's Analytics practice manages over $15 billion of media expenditure on behalf of its clients and in 2021's busy global media pitch scene, the Model & Partners practice is reportedly managing 45% of global revenues currently under review.
Graham Brown, MediaSense CEO and Co-founder said: "Thanks to our great team and loyal clients, we are very proud of what we have achieved over the last 12 years, but we remain ambitious and hungry for further expansion and growth: to achieve our goals, we wanted to find a like-minded partner for the next phase of our development. I am delighted to say that in Apiary we have found a company who is as excited about our future as we are."
Andy Pearch, MediaSense COO and CO-founder added: "When we set up MediaSense we created a services and systems infrastructure to meet brands' evolving requirements within the rapidly changing media ecosystem. Apiary's investment increases our firepower to acquire new capabilities and resources, which will accelerate and further enhance our offering to clients."
Mark Salter, Managing Partner, Apiary Capital added: "Over the last few years, we have been keenly following the marketing communications advisor sector and specifically MediaSense's development; so, when the opportunity arose to invest in the preeminent company in this category, we jumped at it. MediaSense is a great company, well managed, with exceptional talent, large global brands as clients and lots of potential for growth. We are incredibly excited to be invested and involved with this very successful business."
MediaSense was advised by JEGI Clarity, Osborne Clarke and BDO.

About MediaSense:

MediaSense are independent global media advisors, we build high performance media operating models and unlock value for the world's leading brands.
MediaSense operates in three areas:
Models: Transforming operating models to enhance productivity and drive value creation
Partners: Managing pitches for partners aligned to value, performance & capability goals
Analytics: Analysing cross channel data to maximise media value & optimise performance
Engineering Value. Navigating Change.

About Apiary:
Apiary Capital is a UK private equity firm investing in the education, healthcare, financial, business and technology services sectors. The firm seeks to acquire platform companies in attractive markets and supports management teams to accelerate growth. Apiary Capital closed its first fund at £200m in June 2018.
More information is available here

Press coverage: Campaign / MediaPost / Mediatel / Ad Week