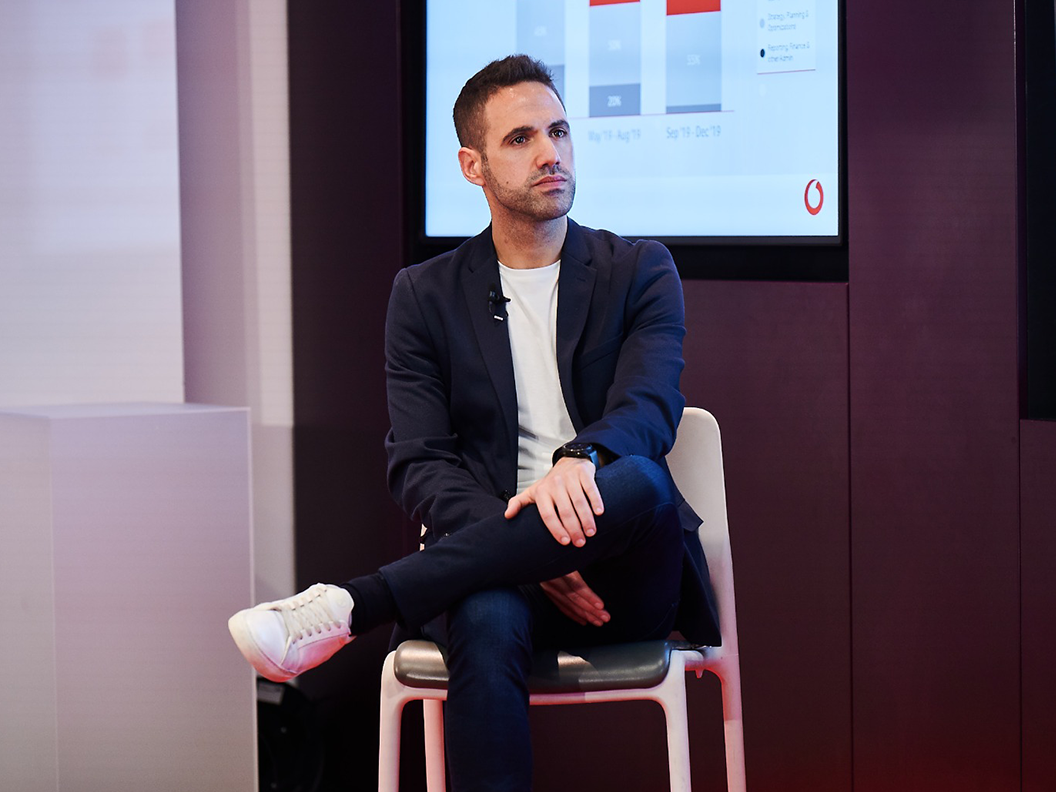 Global media advisor, MediaSense, has appointed Leonardo Oliveira as Digital Strategy Director. Oliveira will support MediaSense's fast growing digital transformation practice, focussed on supporting major brands as they seek greater self-sufficiency and control of their media.

At Vodafone, Oliveira was instrumental in the development, deployment and management of their in-housing journey, and brings a unique perspective on how to accelerate transformation within complex global organisations.

During a fifteen-year digital career, Oliveira has held a number of strategic roles at leading holding companies Havas and IPG, independent digital agencies; Kinase Digital & Adclick, as well as ecommerce companies such as Digital River.
Oliveira comments: "I'm delighted to be joining MediaSense at such a significant and important time in the industry's evolution of digital transformation and ecommerce. It is exciting to join at a period of high growth for MediaSense and look forward to working across their portfolio of brands, helping clients to create future-proofed digital operating models."
Ryan Kangisser, Managing Partner at MediaSense adds: "Leo is a genuine talent and allrounder, with a unique blend of expertise drawn from both network & independent agencies and client-side. Having experienced first-hand the realities of in-housing and digital transformation at Vodafone and Kaspersky, Leo's expertise strengthens our ability to offer proven, strategic advice across in-housing and digital transformation."

Leonardo's appointment has been covered in Campaign.