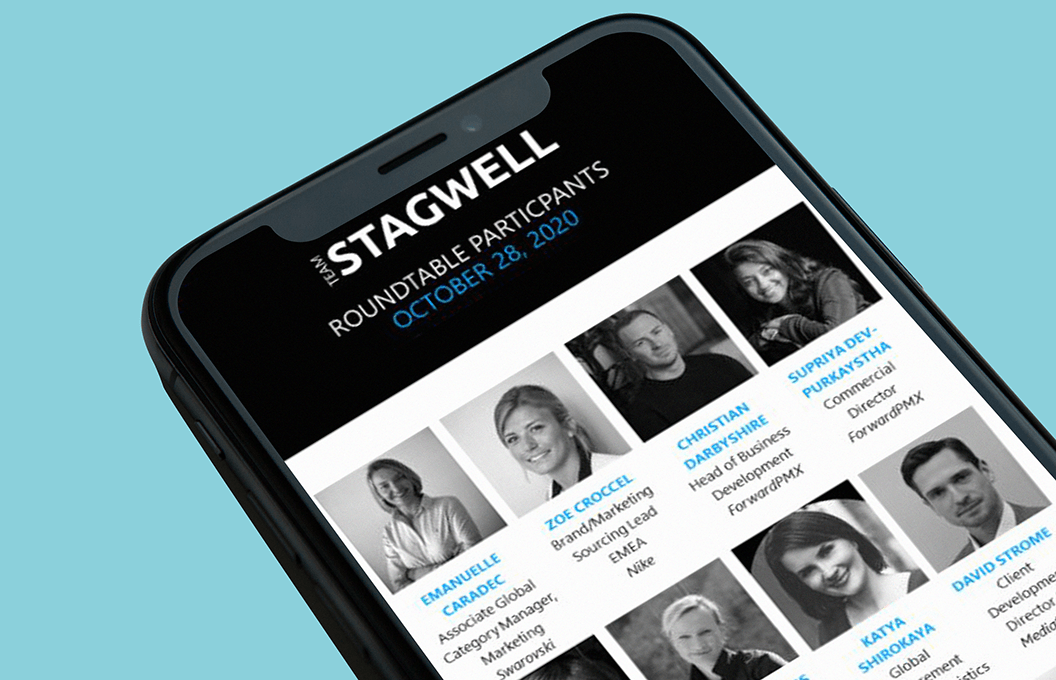 Marketing and Media focused Procurement teams have never been more important, performing a strategic role in ensuring that business derive the greatest value possible from their partnerships.

Last month, Stagwell Group and ForwardPMX hosted a virtual roundtable assembling a group of procurement leaders to discuss the biggest challenges and opportunities in their space. MediaSense's US Client Development Director David Strome, participated and share's his key take-homes:
There has been a clear pivot in priorities among Marketing Procurement leaders toward media outcomes vs cost. As COVID has accelerated the shift to digital and ecommerce for many brands, focusing on media performance and business results is even more prevalent.

The need for agencies and media specialist expertise is increasing as the landscape becomes more complex. While many organizations have recently spent time and money building certain capabilities in-house, the talent and scale brought by external partners can still in many cases be more effective.

Strong communication makes for the most productive partnerships, internally and externally. Breaking down silos, speaking honestly, and diligently aligning on KPI's and metrics drives the right behaviors and builds trust.
A full roundtable recap is available via The Stagwell Group's Website.