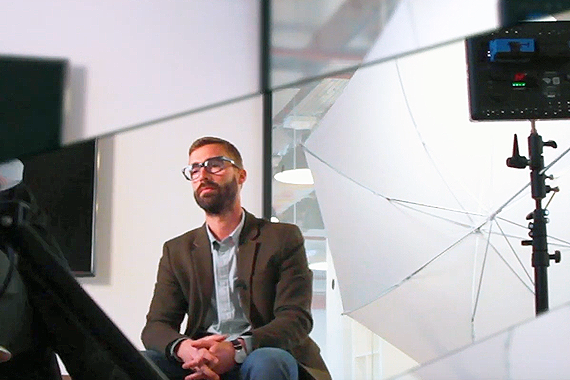 Infectious Media have launched a video series on effective performance advertising. MediaSense's Digital Performance Director, Dan Brown contributes alongside Marks and Spencer's Senior Performance & Measurement Manager, Tish House and Infectious Media's Strategy Director, James Coulson – all discussing the damaging factors behind buying media blindly through ad networks.

In part one of the video series Dan, Tish and James look at the history of display advertising and the role of ad networks within performance marketing:
Part two of the video series investigates how bad measurement makes blackbox ad networks look great, and why cutting ties from these blind ad networks is challenging for advertisers:
In the last part of the video series, Dan, Tish and James discuss how you can make a difference to your business by following best practice steps:
A full report from Infectious Media can be downloaded here.