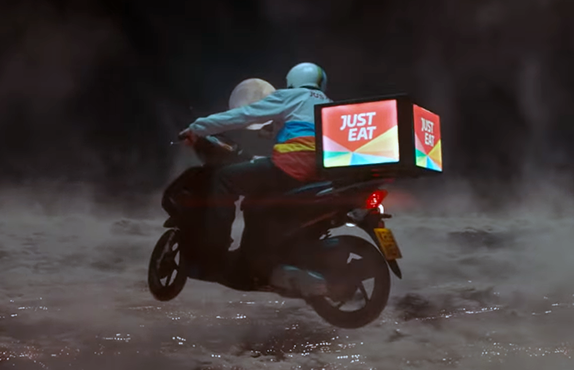 UM has been awarded Just Eat's global media planning and buying account in ten countries, including the UK. MediaSense are proud to have worked alongside Just Eat to run this latest media review.
Graham Brown, Co-founder, MediaSense on the online food takeaway group's announcement:  We're delighted to have been part of this pitch management process – and proud of all the great work by the Just Eat team, as well as the agencies involved. Fantastic learnings from all sides in working with such a nimble e-commerce business."
Further reading via Campaign.