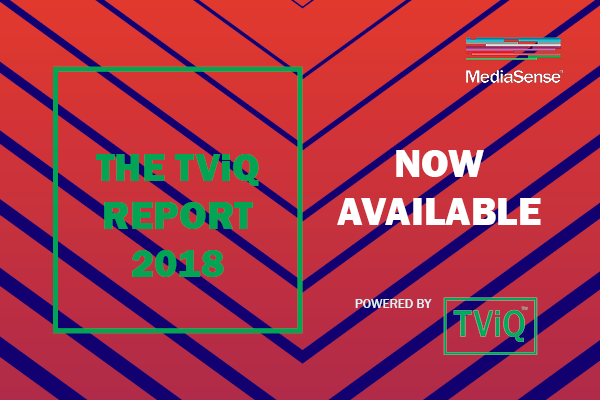 MediaSense publishes TViQ™ 2018
For the past decade TV advertisers in the U.K. benefitted from a stable, low inflation environment. Commercial impacts were relatively buoyant and TV's reach declined at a marginal 1% per year. Now supply-side inflation has returned, driven in the main by OTT alternatives to linear TV.
TV planning and buying is now entering a new environment where advertisers and agencies are required to plan activity and placements with precision in order to control cost per reach and to maximise visibility and presence.
MediaSense are designing tools like TVIQ to enable brands to take more control over their TV efficiency and to cut wastage from their advertising investments
As the cluster map above shows, the brands and categories which adopt more selective TV buying strategies can realise better ROI from their advertising investment. The brands which feature in the TVIQ report may not be the biggest or the cheapest, but they are the most "efficient" TV advertisers because they have extracted the most visibility for the impacts they have bought.
To find out more about TViQ, visit www.media-sense.com/tviq