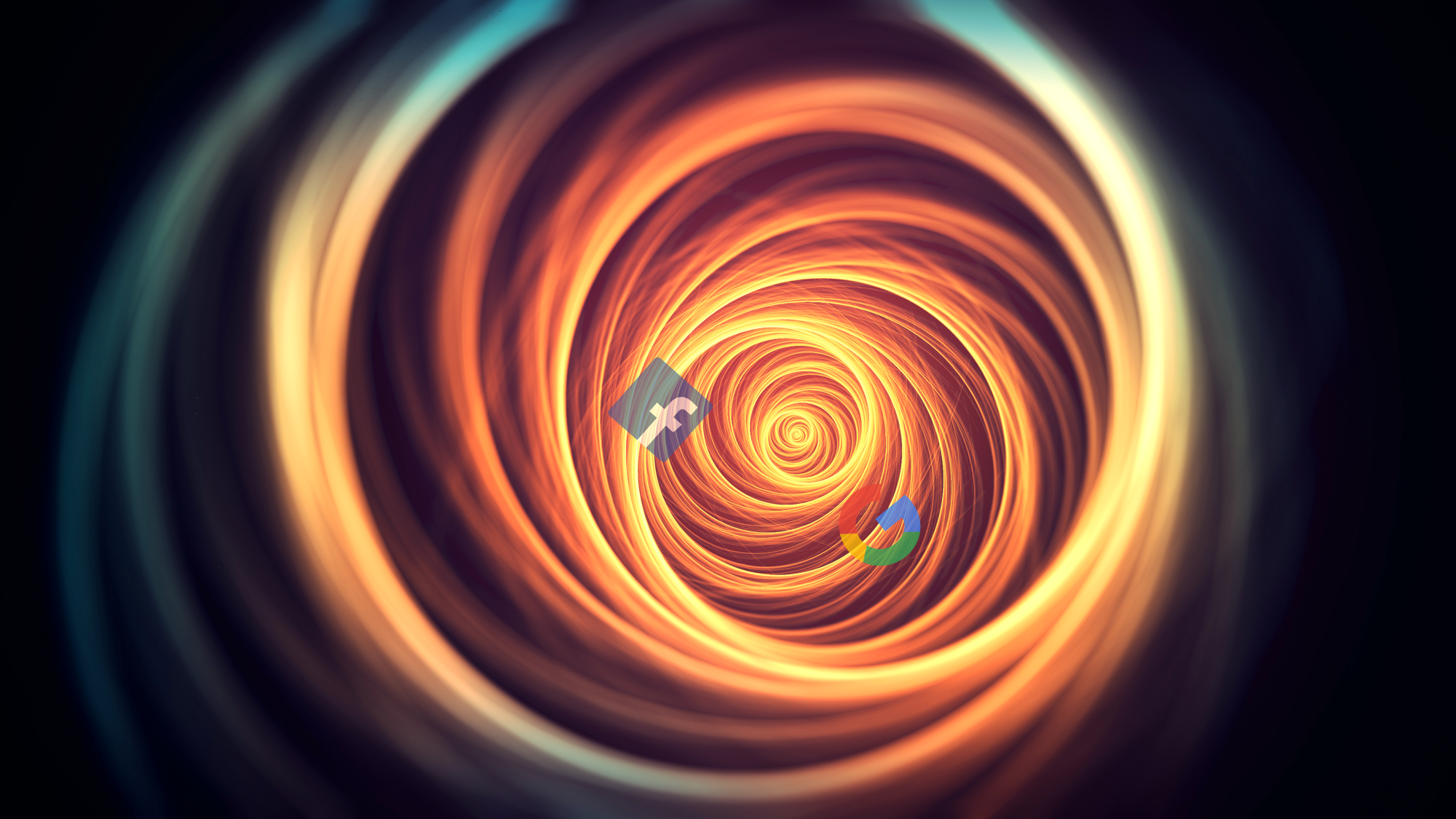 When the two companies you spend 25% of your global media budgets with make front page news for the wrong reasons in the same year, it is inevitable that CEOs and CMOs will take stock of their advertising investment allocations.
Social responsibility, financial accountability and transparency are deeply ingrained in modern corporate culture, and so it is data governance which is proving to be digital media's Achilles heel.
Putting the latest data breaches aside for one moment, Facebook's problems have been mounting for some time, its seemingly unstoppable momentum faces much stronger headwinds. There are several contributing factors behind this:
Stronger competition, particularly in its core US market
Amazon and Snapchat are building strong and distinctive offerings and eating into Facebook's market share.
Facebook's audience growth is plateauing
Younger audiences are turning away from the platform, and for the first time in the US its monthly reach among 12-17 year olds will fall below 50%.
Facebook/Google have lost complete control of the industry narrative
In the battle for brand hearts and minds, traditional media are fighting back with greater confidence and a more consensual voice, playing on brand safety issues and effectiveness studies to undermine the credibility of digital advertising and play to the safe haven of traditional display.
Brands dislike market dominance
Google & Facebook commanding 84% of global digital budgets (according to WPP forecasts) is a reminder of how narrow the market has become. In the search for greater plurality, brands are likely to diversify spend to unlock greater innovation and new audiences.
Traditional media are proving less easy for digital platforms to substitute
TV, Out of Home and Radio have their own distinct characteristics within the marketing mix, and are bolstering their portfolios with their own addressable and programmatic product offerings.
Media agency sentiment is turning too
Media agencies would privately wish to preserve the balance of power between "new" and "old" media platforms in order to protect their own unique position, and pulling back from FANGs could help restore faith in their trusted advisor status.
The sense that we are only at the tip of the data breach iceberg
Google are also engaged in multiple lawsuits involving the scanning of emails for marketing purposes. GDPR is going to impact significantly on the programmatic supply-chain as more and more players steer clear of toxic inventory. The worst may still be to come.
Over the longer term, the growth of digital remains undeniable. Recent research tells us that 26% of US citizens describe themselves as "almost constantly" online – a staggering statistic. But let's not underestimate FANG's capability to acquire or innovate. Instagram, for example, has quietly accelerated and now accounts for over 25% of Facebook's US mobile ad revenue.
So, will 2018 be digital media's 'Year of Reckoning'? An overdue, but necessary correction now seems a certainty.