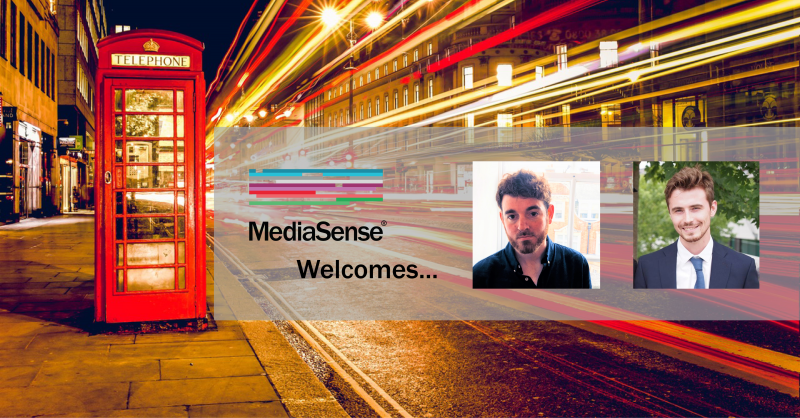 Today we are pleased to announce the appointment of Theo Johnson as Digital Director, and Stuart Lowe as Digital Manager. The new hires reflect increasing demand from clients for deep digital expertise, more rigorous governance and measurable value against their digital marketing activities. Their roles will help drive the MediaSense Digital Performance Analytics service (DiPA ™), which improves the effectiveness and productivity of clients' digital marketing.
Theo joins from Ebiquity, where he was responsible for leading their digital performance service and the provision of consultancy services across a client portfolio.
Stuart joins from MediaCom where was Senior Planner Buyer on Sky. Stuart brings considerable current expertise across programmatic trading, data strategy, paid search and analytics.
Graham Brown, MediaSense Co-founder, said: "This is a hugely exciting period of growth for our business, driven by client demand for greater control, enhanced performance and transparency. We are delighted to have Theo and Stuart join our team to help drive forward our best in class digital media performance offering."

Interested in joining MediaSense? Get in touch