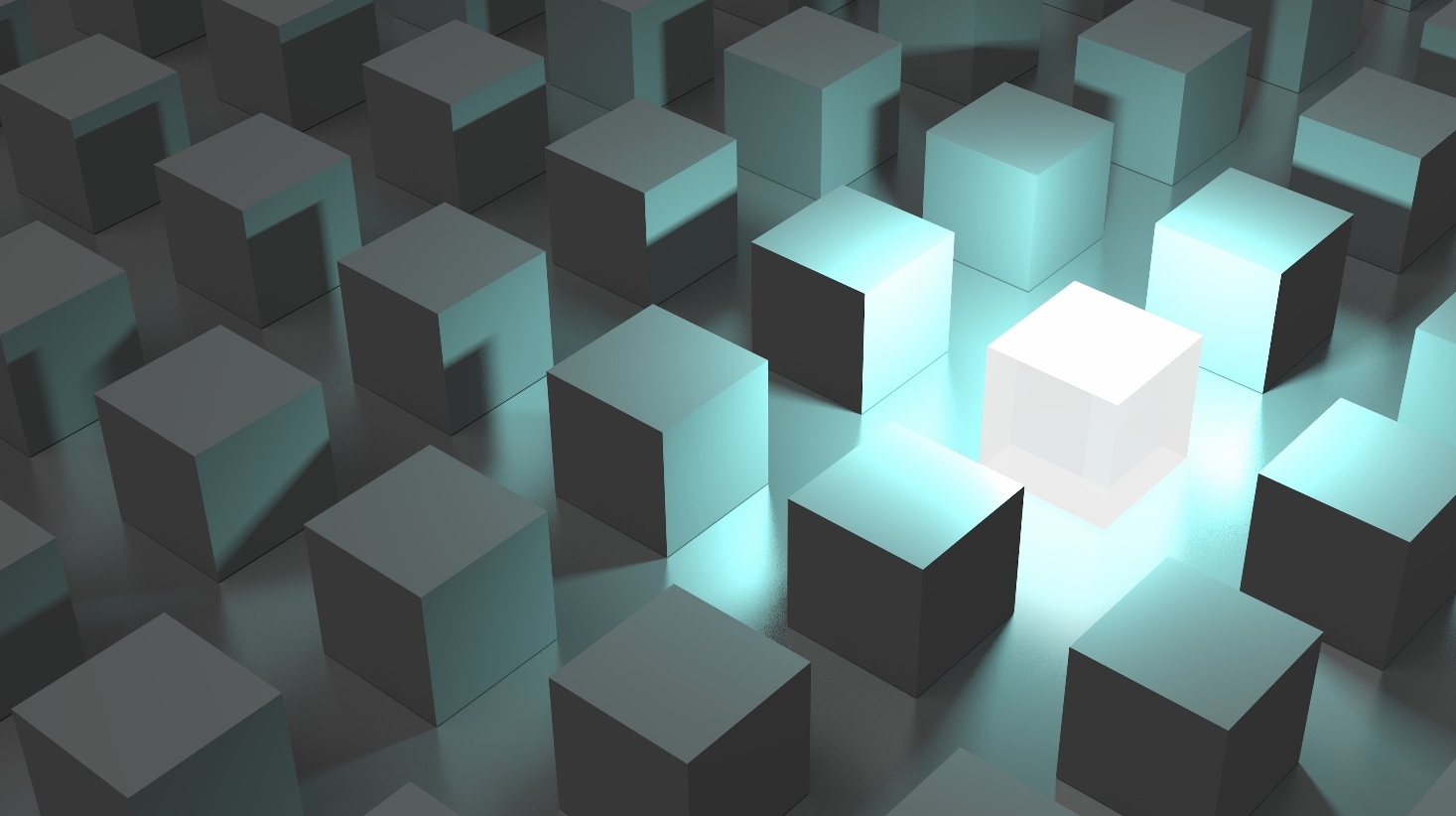 Can blockchain technology fix programmatic transparency?
In an industry where marketers are having sleepless nights over their media supply chain, could blockchain be the antidote to ease their woes?
Blockchain technology is widely hyped as the fixer, disruptor, opportunity and threat to every commercial contract transacted in the modern world. The technology provides a level of audit and transparency that could be the solution in an industry where 40% of digital media spend disappears into supply-chain machinery rather than actual media.
Only recently at a London Technology Week event, Sir Martin Sorrell described the media supply chain as "…the most complicated you've ever seen" and then said, "clearly over time that will simplify." Perhaps blockchain will be the answer?
What does this mean to the industry?
Blockchain has the ability to work across all media trading, so anything that starts in the high frequency, high-margin world of digital is likely to end up providing the same level of service for all media trading models.
As little as eighteen months ago, not a single blockchain use case relating to advertising was evident, with limited conversation and no apparent action. However, three media blockchain projects have been announced in the space of just a few weeks – could this be the sign of things to come, and more importantly the solution that advertisers have been crying out for?

AdChain by MetaX
MetaX, a company driving development and adoption of open platforms for digital advertising, believes that to solve the digital advertising supply chain transparency issue it's crucial to move away from dependencies on closed systems.
Its adChain service is an Ethereum based protocol for digital advertising that seamlessly integrates with pre-existing RTB and programmatic industry standards. Recently the company released its AdToken 'fuel', required to trade on it, with the technology providing transparency and immutability of supply chain transactions that should give visibility of the whole process.
When AdTokens were finally made available to buy, the first trade was for 180m AdTokens from a total available sale pool of 500m, followed by multiple trades for tens of millions of tokens until they were sold out within half an hour. Serious investment, if agencies weren't taking notice before, they should be now.

The adChain Registry functions as a decentralised whitelist (above) for digital advertising and an audit trail of transactions.
The AdLedger Consortium
This consortium is made up of a group of major technology players – IBM, MadHive, Integral Ad Science, and TEGNA.
With the mission "to bring increased transparency and data security to the ad tech supply chain," and the complementary experience each party brings, a combination of world-class brand safety and viewability attribution (IAS), media blockchain capability (MadHive), media distribution (TEGNA) and technology project expertise (IBM), comprehensive media trading solutions are expected. Another project the industry should be standing up and taking notice of.
Comcast Advanced Advertising Group
 Formally announcing its blockchain intentions at Cannes Lions, the proposed Blockchain Insights Program will let data owners share assets without handing them over to a third party. The team includes the ex-CTO of Integral AS, Will Luttrell, and sets out to build a secure data exchange capability for advertising parties.
The targeting of programmatic campaigns can be more accurate if additional data is available for segmentation. To support these programmatic campaigns, there is now a growing and valuable market for 2nd and 3rd party data trading where advertisers can buy targeting data from third parties, potentially including their own competitors.
This is a slightly murky world that could benefit from the transparency and audit of a blockchain service as it has little regulation in the US and complex regulation in Europe.
Next year's common EU rules (General Data Protection Regulation – GDPR) will make it law that organisations manage their data properly and could make Comcast's initiative a very valuable niche.
The agency issue
Media agencies have not always been at the forefront of technologies that provide open, auditable and frictionless business practices, with new blockchain initiatives coming to market in quick succession it feels like a step in the right direction for full visibility across the supply chain.
Advertisers have been demanding transparency for years so this seems like the perfect time for agencies to embrace the capabilities of blockchain technology and adapt their media trading businesses or risk being called out. Now agencies will have to explain why they can't use the raft of new tools with built-in transparency and accountability that every other transaction-based industries will be adopting.
The exciting prospect for the media industry is that blockchain technology provides a cheap, quick and secure way for both buyers and sellers to see the associated contribution and costs of each party, whether it will be the silver bullet to transparency, however, remains to be seen.