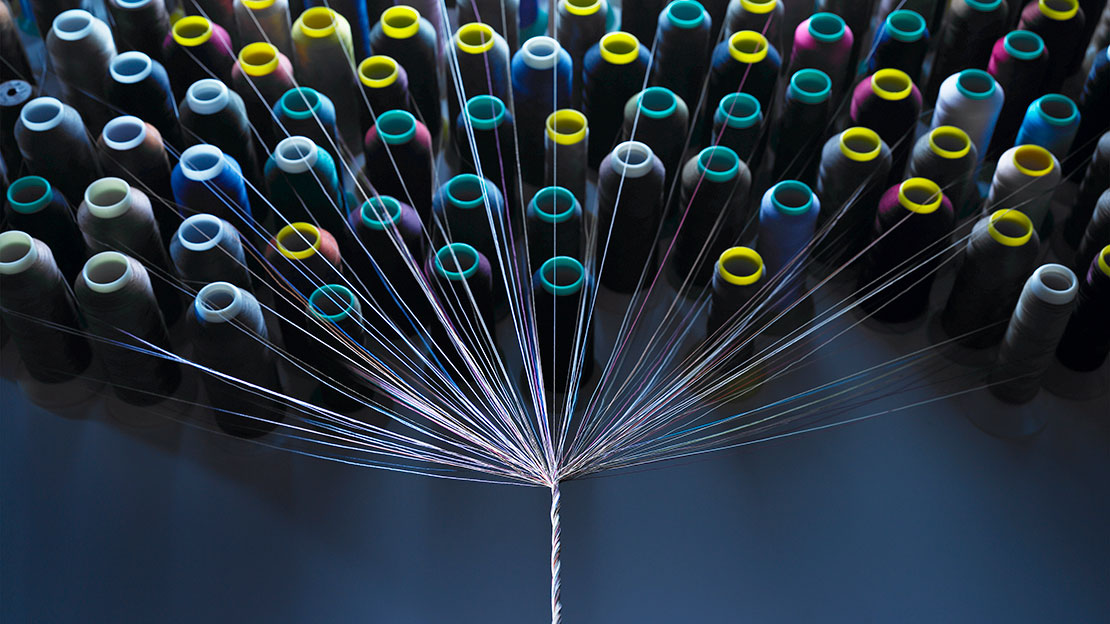 Want to drive greater transparency and performance from your programmatic strategy?

MediaSense have developed the '10 principles of programmatic governance' to help brands drive greater performance and transparency within the process.
Acting as a guide, it helps to ensure the role of programmatic remains clearly defined, technology is fit for purpose, the value chain clearly described (and transparent) and performance is optimised through the forensic management of brand safety, fraud and data security.