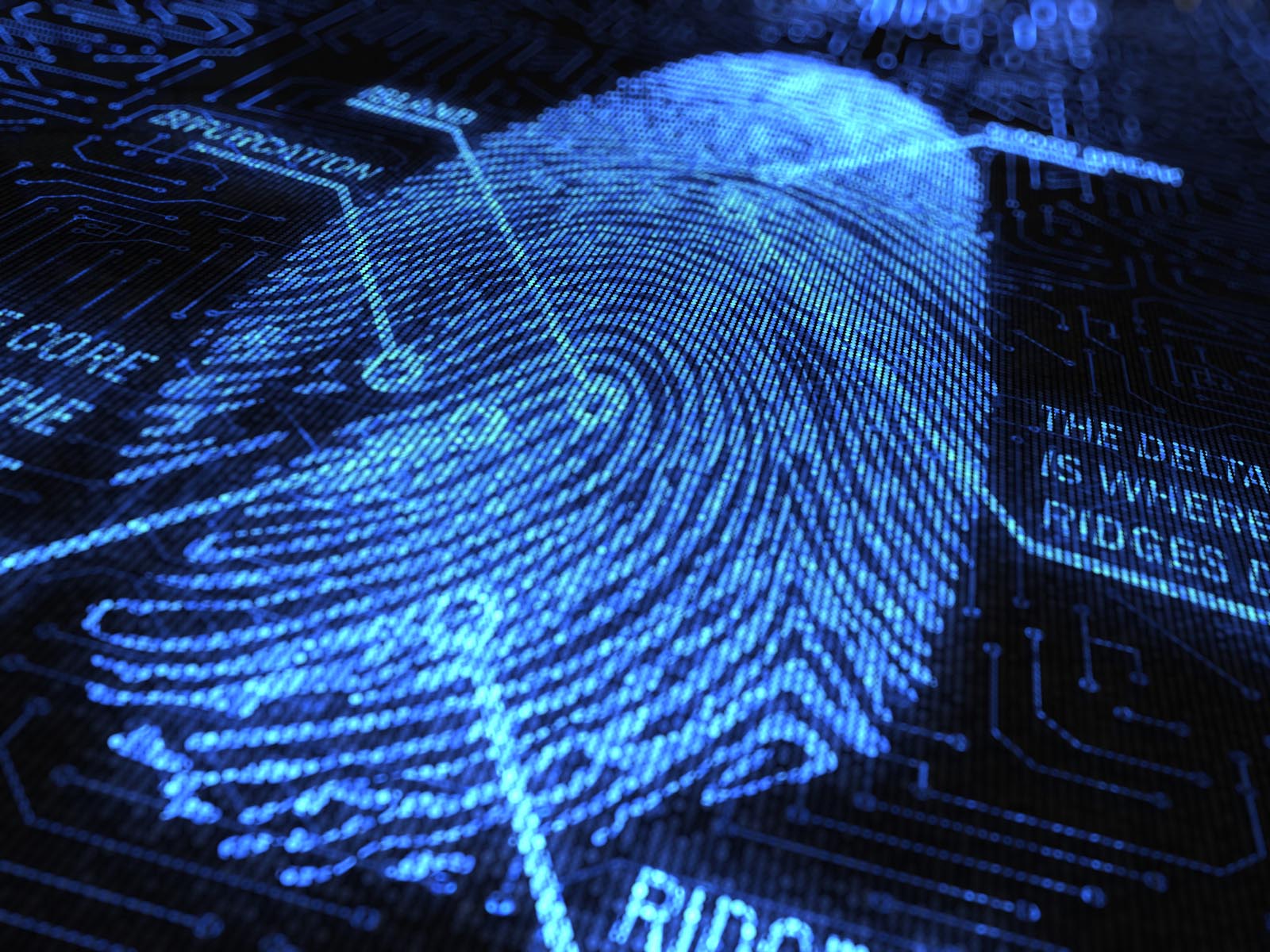 What is identity management?
Identity management platforms consolidate online and offline data sources to form a centralised data hub, creating a complete picture of customer identity and preferences.
What are some of the applications?
Identity management enables customer centricity, meaning that marketers can develop 'personal' relationships with consumers through their marketing channels. This is something that many data management platforms (DMPs) have been working towards for some time.
Here are some of the more specific uses:
Targeting: When combined with attribution and viewability analysis, identity management can help to improve targeting and optimise ad spend by providing insights into individual user brand engagement. This process can be refined over time to form personalised omnichannel strategies.
Contextual/Moment Marketing: Enhanced insights will allow the creation of an adaptable and anticipatory customer experience that tailors timing, content, context and channel to individual consumers.
Omnichannel Marketing: Identity management is designed to consolidate data, thus remaining effective across both cookie-based and cookie-less environments, providing real-time analysis for an omnichannel strategy.
GDPR Compliance: The removal of data silos will enable marketers to give consumers a clear view of what data is being used and where, making it easier for marketers to comply with impending privacy regulations such as the right to be forgotten, reporting, as well storage of opt in/out data.
Cross Device Opt In/Out: To grow a successful relationship with consumers, marketers need to integrate transparency and user control into their systems so that consumers can define the relationship from the start.
The benefits of identity management
Comprehensive customer behaviour profiles enable the personalization of communication to create relevant experiences for customers. The ability to integrate seamlessly into everyday life will allow marketers to transcend traditional marketing messaging and become relevant to consumer
experience and identity.
Identity management results in:
– Better targeting, segmenting and audience scaling
– Understanding the full story of the customer journey to purchase
– Maximise customer lifetime value
– Better attribution
– Effective allocation of resources at different stages of the purchase cycle
– Reduced dependency on the two walled gardens for data quality and matching
– Optimised media buys by device
– Increased behavioural insights
– Enhanced engagement
A new way of thinking for marketers
Marketers need to start looking at consumers through a new lens, understanding their needs and behaviour in order to improve consumer perceptions of advertising and incentivise consumer investment in a brand relationship.
With a focus on engagement and satisfaction, marketers may also need to start thinking about how to best measure the consumer relationship too.
When successfully implemented, identity management will allow markets to transcend traditional messaging, remaining relevant and in mind whilst providing 'assistance' to consumers when they actually need it through means of appropriate channels, content and context, using opportunities for consumer interaction to provide a service rather than pushing a message.