As featured in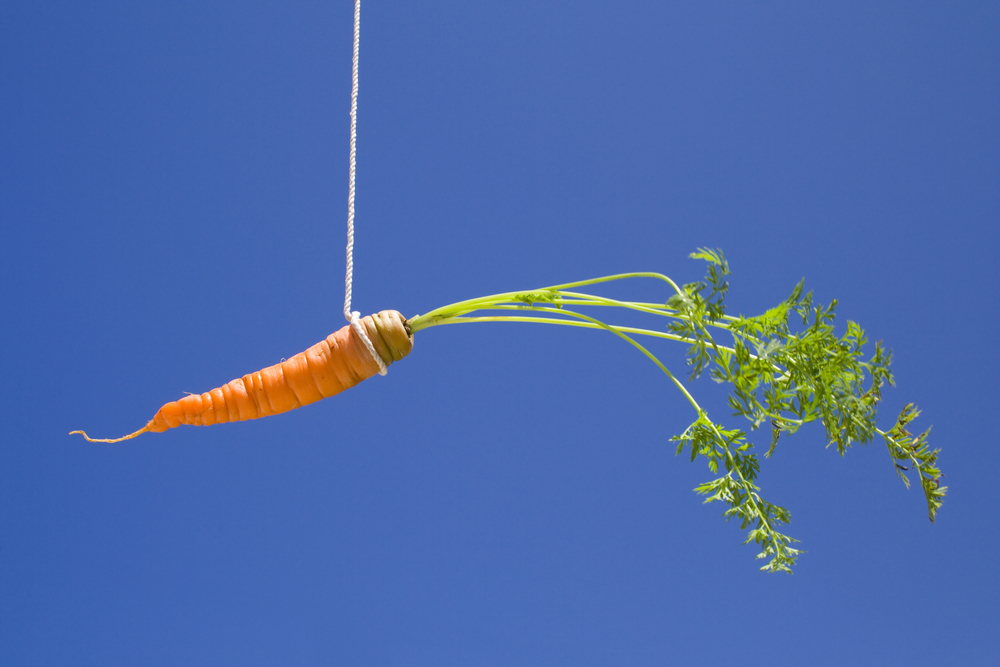 The fundamental issue which lies at the heart of the ANA's recent Media Transparency Report is this: media agencies have failed to manage conflicts of interest which have arisen by virtue of their position in the media value chain.
From the media agency perspective, a conflict of interest arises when professional judgement or actions for a primary interest are influenced or corrupted by a secondary interest. In this instance, the primary interest is its client relationships and the secondary interest is the benefit it can derive for itself from its media supplier/technology vendor relationships.
Calls of this nature have to be made by media agencies every day; it comes with the territory. After all, it is sensible commercial logic for a media supplier to make a sales proposal to an agency to increase its clients' media investment, irrespective of the evidence from the agency's planning team that a different investment plan will best optimise a given client's communication objectives.
Let's be clear, maintaining a secondary interest is not wrong in itself and can lead to benefits for all parties; indeed, exploiting its negotiation leverage is part of a media agency's services to its clients but the problem lies when secondary interests unduly influence guidance given to clients.