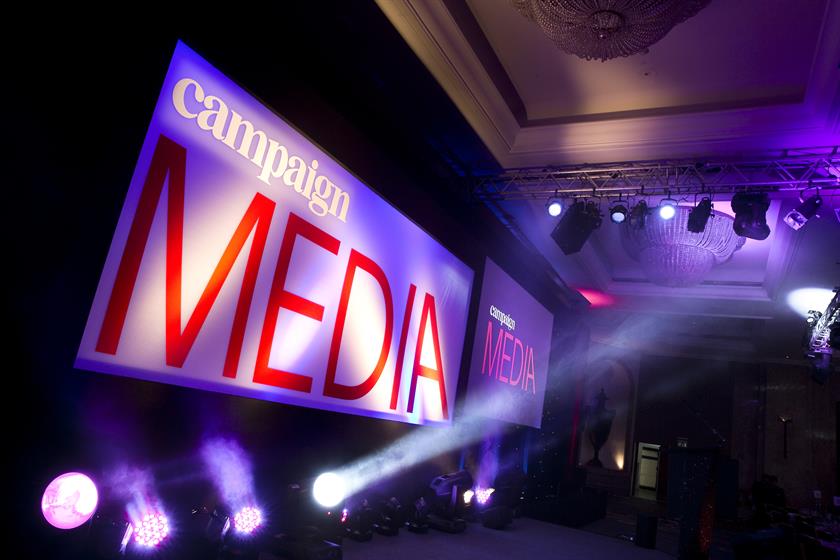 Graham Brown, Director and Co-Founder of MediaSense has been asked to be part of the judging panel for this year's Campaign Media Awards.
The awards, now in their 16th year, celebrate creativity and reward diverse media thinking where media 'has made a real difference.'
Recognising 'brilliant and inspiring creative media ideas' by media agencies and media owners, Graham will be judging four categories including:
Best Research
Media & Entertainment
Transport
Travel & Leisure

He said: "It's a great privilege to be asked to review some of the best media thinking in the industry. I'm looking forward to being wowed!"
Graham joins a respected panel of judges from brand, media agency and media owner backgrounds.
The awards ceremony takes place on Wednesday 9th November 2016.