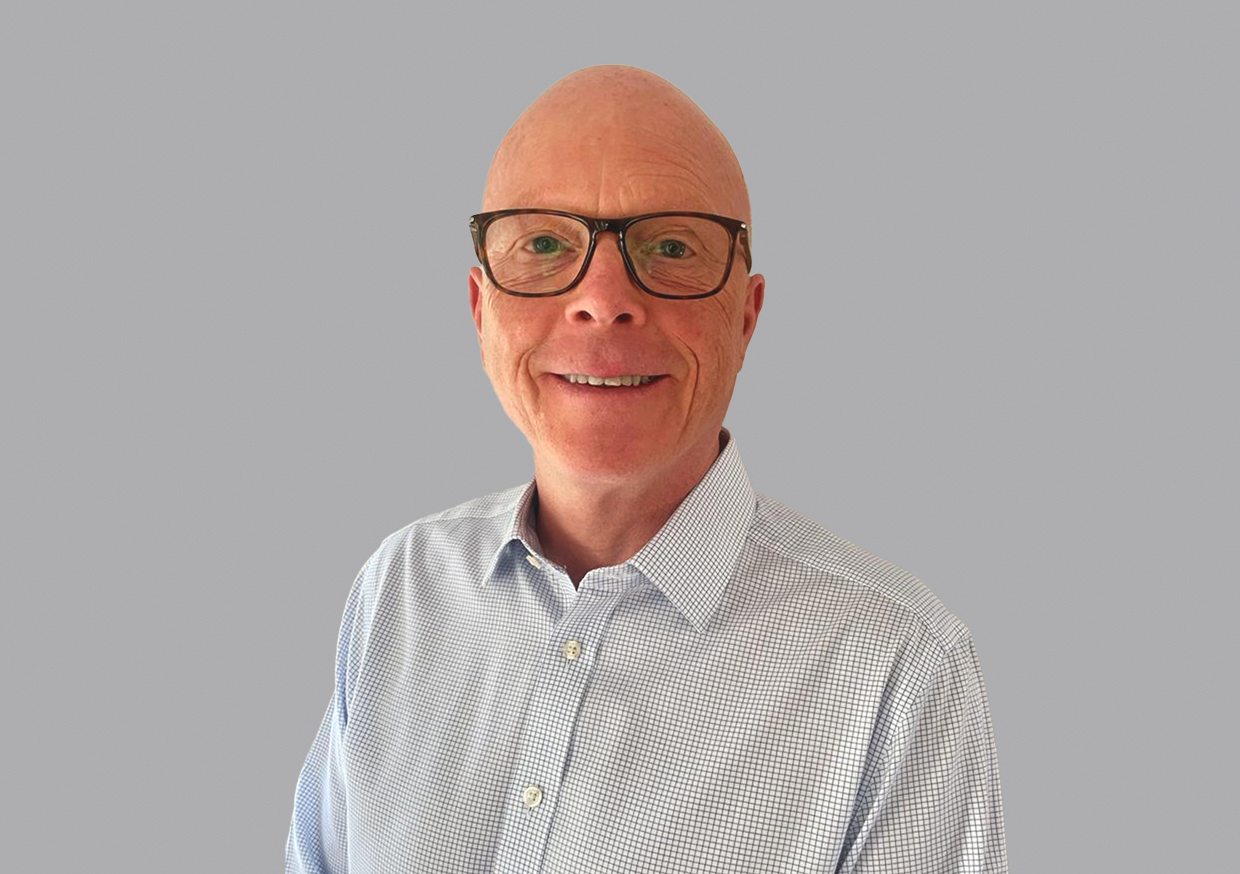 MediaSense Appoints Industry Leader as Chair

MediaSense announces the appointment of David Rigby as Non-Executive Chairman with immediate effect, to guide and support MediaSense's ambitious growth plans.
David brings years of executive, Board-level experience in management, technology and finance to MediaSense: as an Executive Director at Capita with responsibility for a portfolio of businesses, to digital marketing and technology companies including Forward3D, uSwitch.com and most recently, as Non-Executive Chair at Brainlabs, David has a wealth of relevant, service industry knowledge and management expertise to contribute.
David joins MediaSense as the business looks to accelerate its growth plans and global expansion following Private Equity firm, Apiary Capital's significant investment in MediaSense in August 2021. His multi-sector background and considerable experience in strategic planning, mergers and acquisitions and operational integration will be an invaluable addition to the Board, and resource for the management team.
Graham Brown, MediaSense CEO and Co-founder said: "David is a respected, industry leader who has first-hand experience of the opportunities and challenges of managing and growing a demanding, service-based technology business. As MediaSense ramps up its growth plans, including global expansion, David's experience and expertise will be an invaluable resource and I am delighted he has agreed to join us."
David Rigby, MediaSense Non-Executive Chair said: "It's an exciting time to be joining MediaSense: having grown rapidly over the last 3 years, their goals are no less ambitious. The synergy between the business' growth ambitions and my experience to support their plans is clear. I'm very excited to be joining such a dynamic team and look forward to helping realise MediaSense's goals."
Mark Salter, Managing Partner, Apiary Capital adds: "We're delighted David has agreed to join MediaSense at such an important phase of its expansion. The potential for growth in the marketing communications advisor sector is clear and we remain incredibly excited about our investment in MediaSense and delighted the team have attracted someone of David's calibre to be the Chairman."

Press Coverage: The Media Leader / Campaign