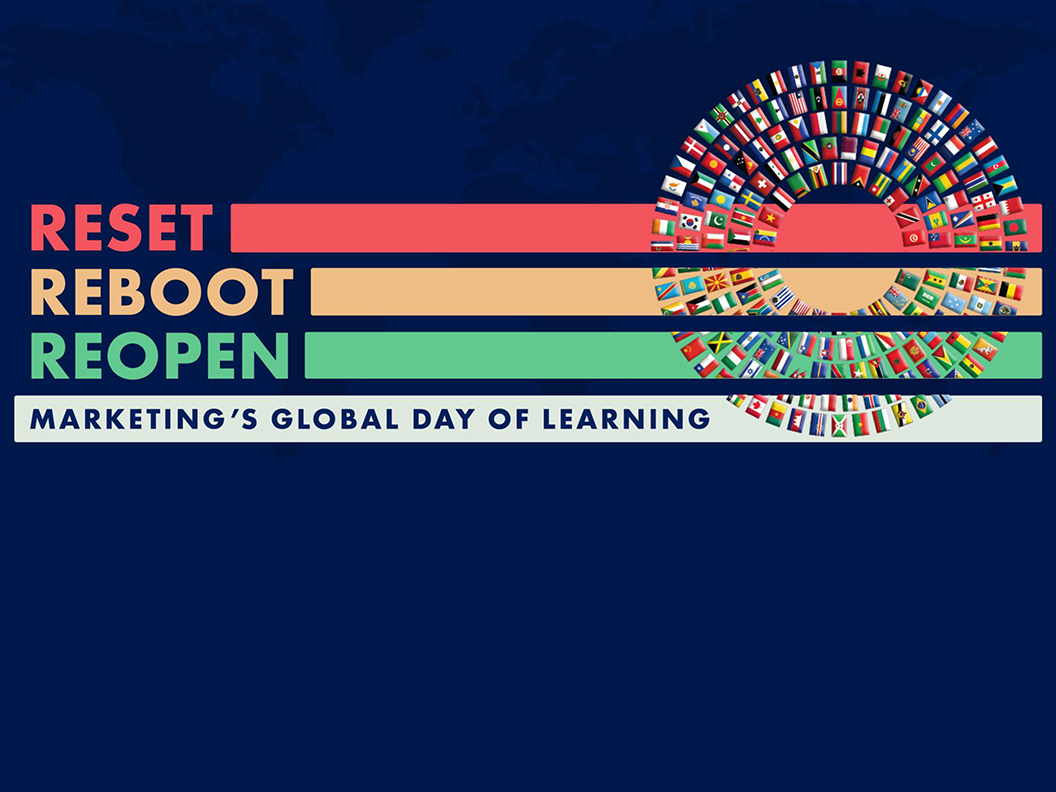 The ANA's Global CMO Growth Council hosted its second "Global Day of Learning" on April 19th 2022 – offering insights, innovations, and best practices from leading marketers around the world.
The event marked the next phase of the Growth Council's global learning initiative, building on the success of its first-ever Global Day of Learning in September 2021 when over 12,000 marketers from 85 countries participated in a full 24-hours of learning.
"We are turning that moment into a movement. The ANA recognizes that marketers must play an increasingly vital role in helping to drive economic growth. As the industry's leadership body, we must create every opportunity possible for marketers to harness the very best innovations that will help them operate at peak potential," said Bob Liodice, CEO, ANA.

David Strome, Client Development Director and Ryan Kangisser, Managing Partner, Strategy, featured in the Masters Sessions, sharing key learnings from the latest wave of MediaSense's Media 20:20 program, Media 2025. The latest wave of research includes inputs from 100+ senior marketers, some of whom represent ANA member companies. Dana Bhargava, Head of Experience Planning at Sanofi Consumer Healthcare,​ joined MediaSense for the session to bring further insights from the advertiser perspective.

Replay the session below which covers:    
Why has transformation become such a key focus in 2022?
How is the industry addressing the skills shortage?
Will cross-media measurement ever be realized?