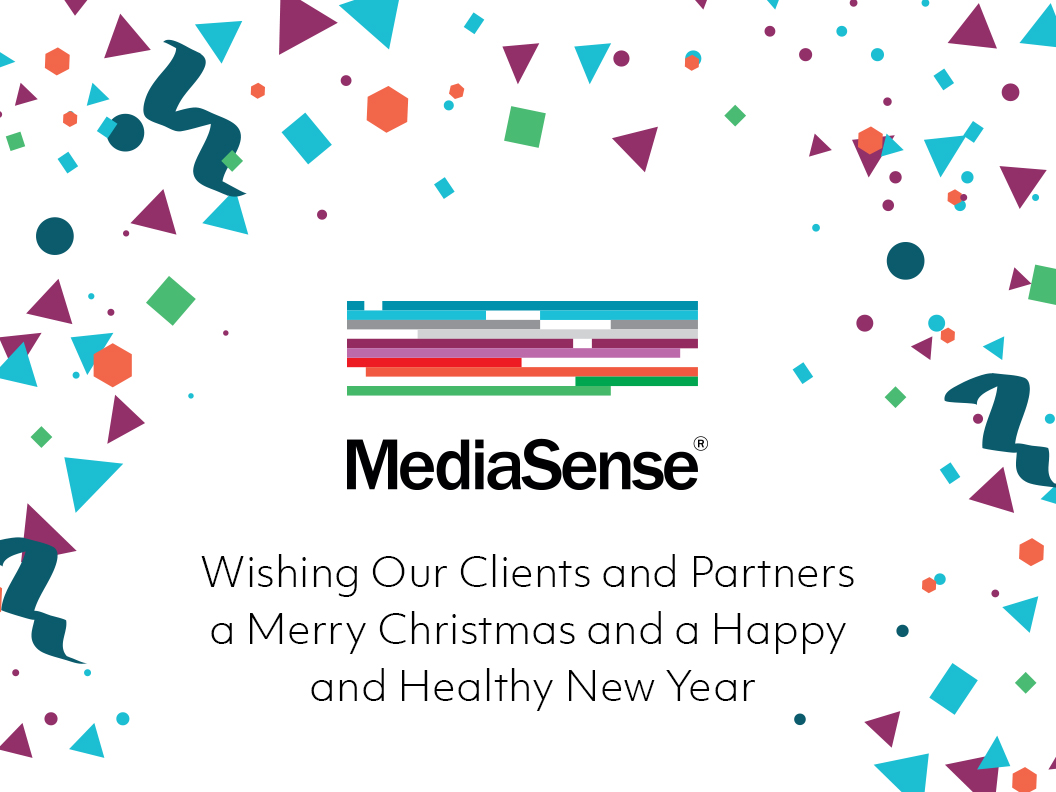 As an alternative to Christmas Cards, MediaSense are supporting mental health charity, Mind with a charitable donation over the festive period.
For over more than 60 years Mind has worked to improve the lives of all people with experience of mental health problems.
With 2020 a year of uncertainty more people have needed Mind than ever before.
Join in – find out how you can support Mind; From charitable Christmas cards to virtual fundraising – all helping raise money for better mental health.
Search for events, get involved in campaigns or volunteer your time: https://www.mind.org.uk/