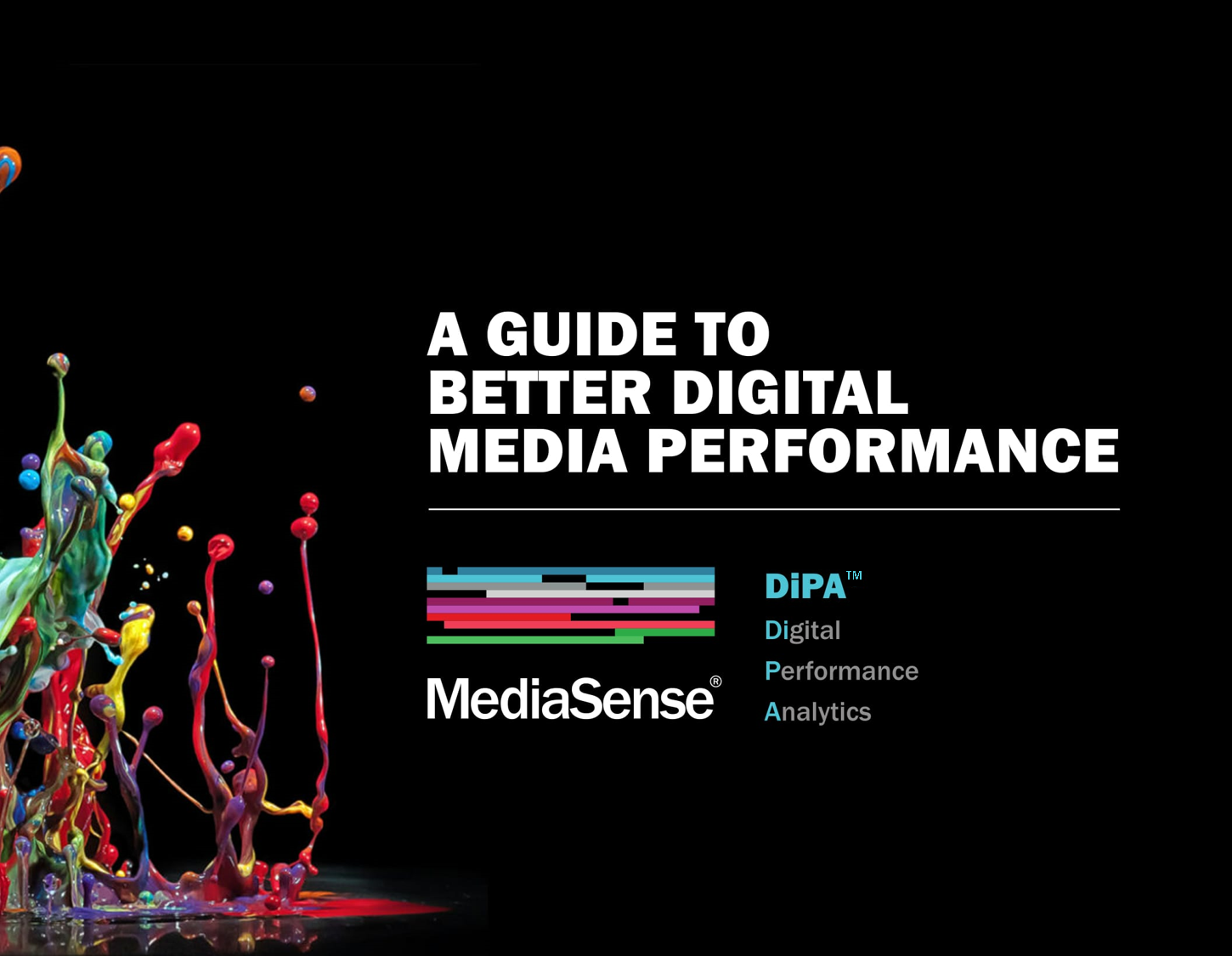 Digital media is at the forefront of most campaigns for brands, yet its dynamic nature has created complexity and challenges for marketers. As investment in digital increases, brands become more dependent on the digital ecosystem in a bid to improve customer centricity, and unearthing the true value of digital media performance can prove difficult.
Digital is a priority for marketers, they want to better understand how to:
Set the right goals and objectives for digital campaigns
Assess that media is being planned appropriately
Gain more media transparency in the supply chain
Monitor campaign performance effectively
Ensure adverts are appearing in brand-safe environments
Ensure campaigns are being optimised as effectively as possible
'A guide to better digital media performance', covers the biggest challenges marketers face today, and acts as a guide to achieving greater success with digital media investments.