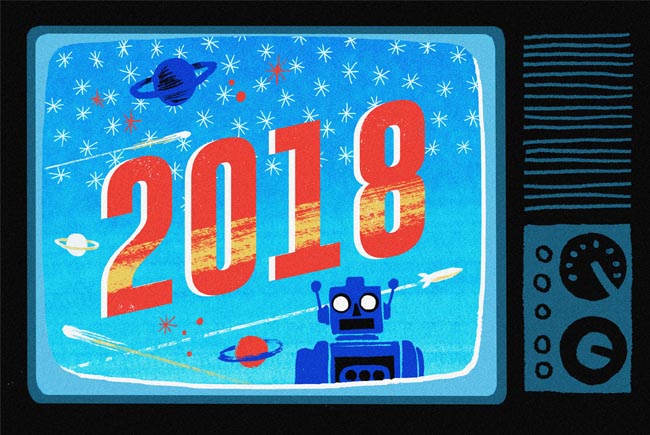 MediaSense co-founder, Andy Pearch, features in Mediatel special on his expectations for the 2018 media landscape:
"2017 ended with a moment of great irony when YouTube announced it is to employ thousands of human moderators in an attempt to make its environment more brand-safe.
The world's most AI-driven company has admitted that machines alone cannot make judgements and now increasingly resembles the traditional agencies it disintermediates.
Never have there been more questions surrounding the business model of the big media networks. It is likely that in 2018 we will see an upsurge in brands going to market to reshape their media requirements and customer-centricity not transparency is the key driver, requiring organisations to put data at the heart of their marketing operations.
As a result, media strategy and data analytics are being pulled back into marketing departments, further reducing media agency scope.
We believe GDPR will be another change driver, improving standards and governance within the digital supply chain. As organisations rebuild their products in a privacy-compliant way, the legacy working practices of many digital technology companies will be exposed and hopefully curtailed.
As brands take more control of customer data and measure the direct impact marketing has on customer response, they will become more capable of assessing for themselves the true value of their media inventory. More "premium" inventory will be exposed as massively over-priced and ineffective inventory will be discarded, making the media supply chain more effective.
2017 can be characterised by the trust deficit undermining our industry, we hope that in 2018 we can make progress on directly addressing the areas that can restore its professional credibility."