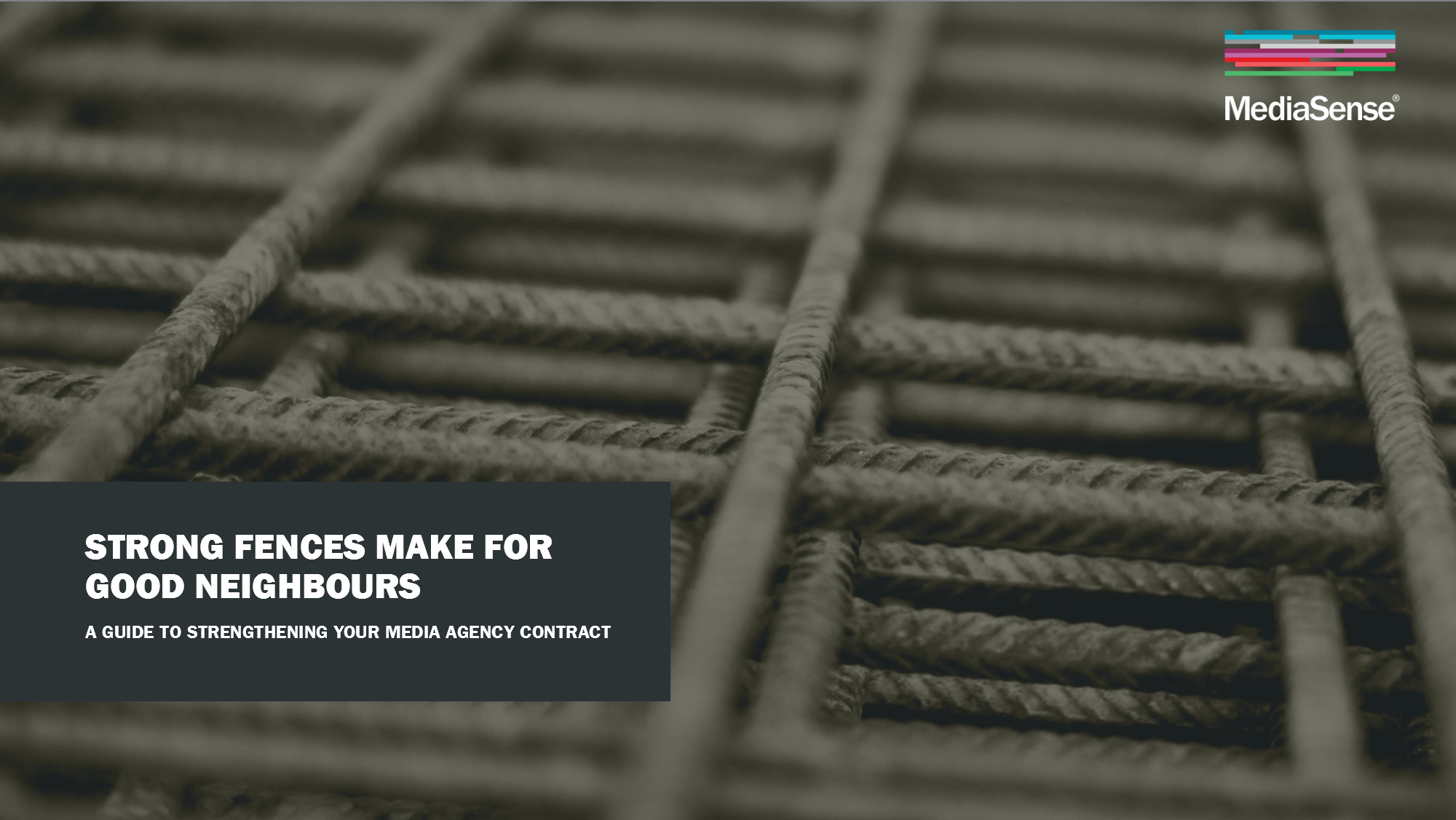 Over the past 12 months, media agency contracts and transparency concerns have risen up the agenda for most marketers. The majority of media agency contracts do not cater for the recent and rapid evolution in media buying models, the programmatic supply chain and data ownership issues. This leaves many brands' agency contracts exposed, but contractual risk can be alleviated by investing time, care and expertise in this area.
Our response is to produce Strong fences make for good neighbours: A guide to strengthening your media contract.
Our contract guide gives sound advice to brands on how to strengthen relationships and apply greater control over your media terms.
In our step-by-step guide we cover:
The main client/agency contract scenarios
The four key components of a robust contract
How to get your contract in a position you want it to be in