As featured in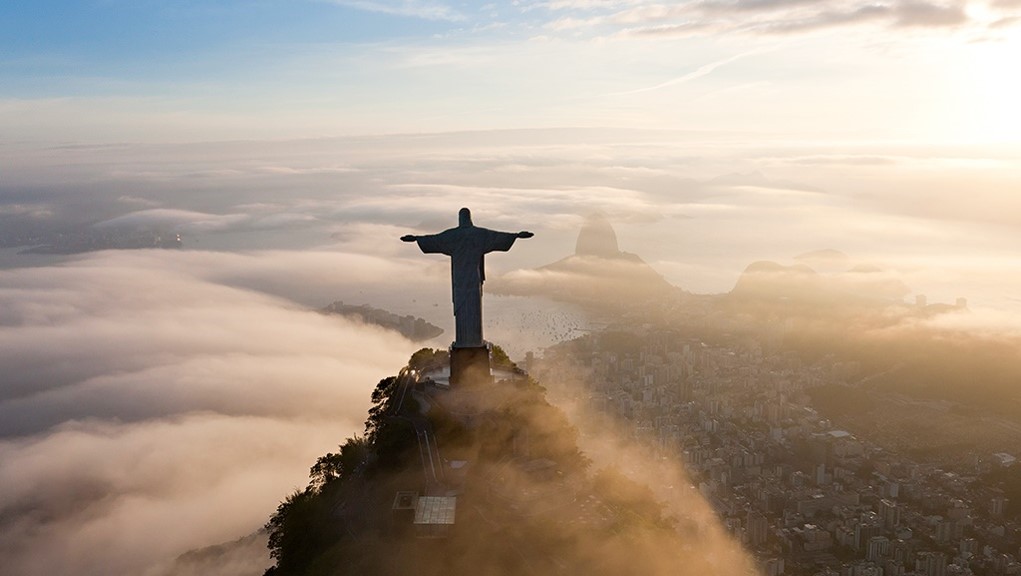 The print advertising industry in the UK has endured consistent revenue declines for over a decade. In the halcyon days of 2007, national press revenues sat at around £1.7bn – over the last ten years this figure has dropped by over 50%. The question being asked today is whether the fabled Project Rio can survive, and if so whether it can succeed in turning around the industry's fortunes?
Project Rio aims to bring together national UK print media owners inventory (excluding DMGT who recently pulled out of negotiations) under one advertising sales house. Industry insiders hope this will act as a silver bullet to boost advertising revenues, arming media owners with the leverage to negotiate improved deals with holding companies and advertisers.
The industry's current trading behaviour is highly defensive, with large volumes of free ad space and actual cash payments made against agency spend. By 2015, the cost of these rebates totalled over £500,000 a week for a single media owner.
Project Rio is not a radical proposal. Similar discussions have taken place in the UK TV marketplace, albeit at a slower pace over several decades. In 2015, the weakest of the four sales houses, Channel 5, was forced to move into Sky's stable of brands after losing Omnicom's advertising spend in a standoff over advertising rates.  Consolidation in TV has now left three powerful sales houses, each delivering a valuable & highly demanded audience.