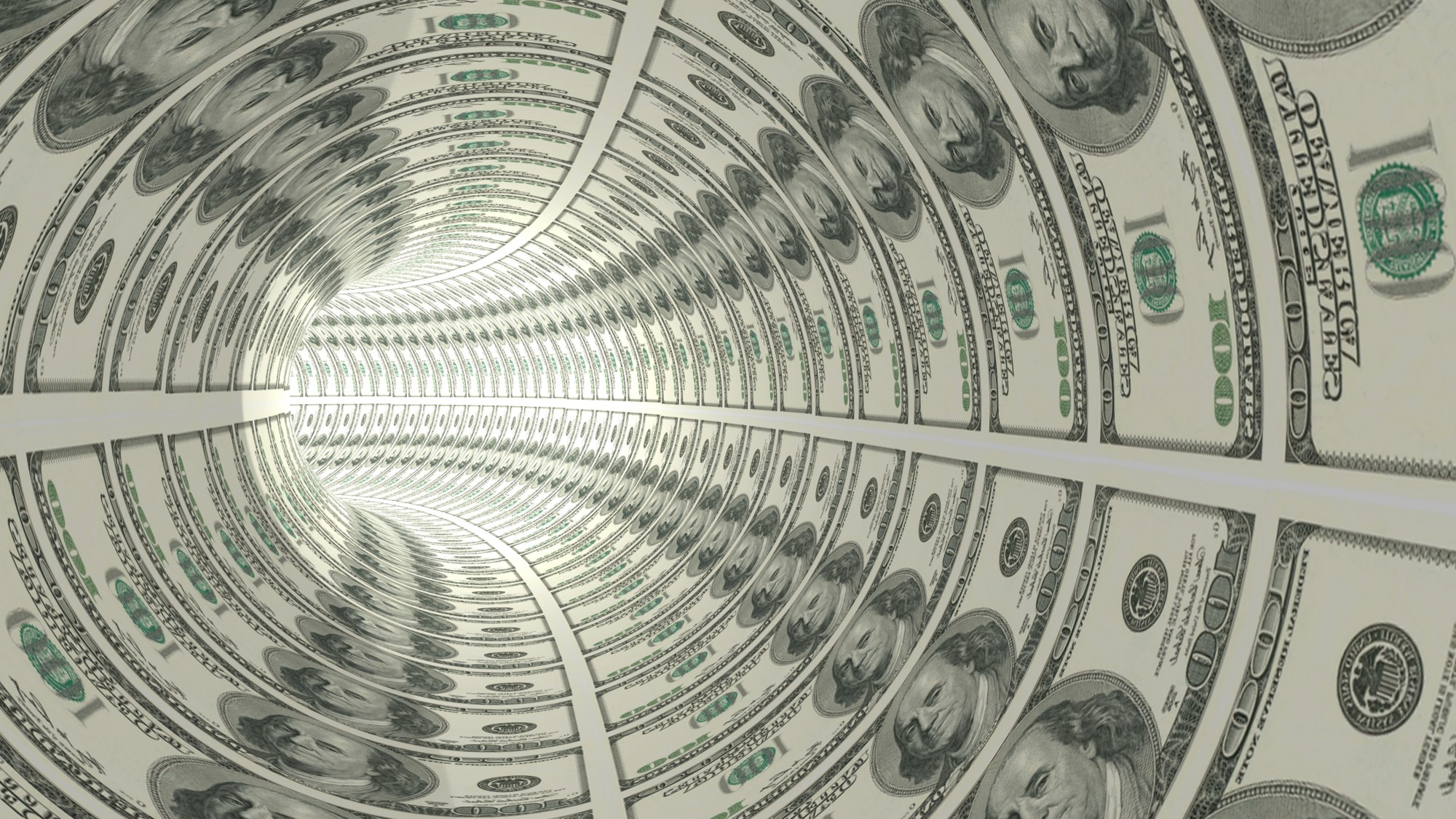 All the indications are that 2017 will be a pivotal year in media. Here are 8 topics which we believe will be exercising the industry this year.
1. Martech completes the circle for brands
Adobe's acquisition of Tubemogul was a major event, and is evidence of the ambition of martech companies to provide full-service solutions for their clients. This move consolidated media execution with data services around the tech stack. Adobe is also a darling of the C-Suite, and this deal will undoubtedly raise the concept of self-serve up the marketing director's agenda. Whereas Oracle and Salesforce have data management and analytics, Adobe is the first of its kind to bundle in execution, so its rivals may decide to follow suit. It seems that end-to-end marketing technology has the potential to disintermediate the traditional agency sector. In 2017, look for other C-suite technology companies to follow in Adobe's footsteps.
2. Agencies accelerate data integration
Agencies have to respond to the trends in martech. Last autumn WPP announced MPlatform, its own integrated performance analytics and reporting suite, combining media planning applications, data analytics and digital services. Time will tell whether WPP has the internal capability and processing power to be a "big data" business and whether the platform can be successfully integrated across WPP's businesses. It certainly adds some new data spice to Group M's media proposition, which lost out in the new business stakes in 2016. Dentsu Aegis can also be expected to "productise" their data capabilities as a result of their acquisition of Merkle last year. In 2017, expect to see media agencies step up their data-driven credentials.
3. The mother of all media pitches
Hearts and Science was the year's major agency launch in the US, capturing the hearts and business of P&G and AT&T. It helped to catapult Omnicom to the top of the media new business league in 2016, thanks in no small part to PHD's capture of VW's global business. Now due to launch in the UK in 2017, in preparation for P&G's mooted UK media pitch (they don't come any bigger), Hearts and Science promises to be the media agency launch of the year. But this is no walk in the park, as Mediacom will be determined to fill a VW shaped hole, and P&G's incumbent Publicis will pull out all the stops to prevent another major account loss.
4. Advertising's first post-truth media owner
For the uninitiated, Snapchat is a smartphone app which enables users to take photos, record videos, add text and drawings, and send them to a controlled list of recipients. The app's demographic – more than 50% of users is aged between 13 and 17 – is highly coveted by marketers. Now Snapchat is preparing for an IPO worth in the region of $25bn. But the company is finding it difficult to measure the success of ad campaigns on its platform, and now a former employee claims user numbers are unreliable. We know that Group M spent $70m of its clients' budgets on the platform in 2016, but it's unclear at all how Snapchat will top its own $1bn revenue estimate for this year. 2017 is already looking like a make or break year for Snapchat.
5. The great battle for video dollars
2016 witnessed a number of online video milestones with the launches of Facebook Live and Snapchat Discover to rival Twitter's Periscope, all of which will start competing for video ad revenues this year. The battle for eyeballs is also ramping up, with Netflix due to soar above 100 million global subscribers this year, and Amazon Prime not too far behind at around 70 million subscribers. Traditional TV companies now face a plethora of competitors, but viewing to TV (live and catch-up) remains resilient, its measurement is robust for the most part, and the quality of content has perhaps never been better. But the TV market has hit the buffers since Brexit and ad revenues will probably be down again this year. The traditional players will find it gets tougher to compete for content with global OTT players in 2017
6. The last man standing
21st Century Fox's acquisition of Sky could take up a lot of regulators' time in 2017, but will probably get the nod. Since Channel 4's privatisation appears to have been ruled out last year, this would leave ITV as the only game in town for potential acquirers. Rumoured suitors include Liberty Global, Discovery Networks and BT, and with speculation around Adam Crozier's intentions everything is pointing to a takeover battle in 2017. In Print too, it seems inevitable that consolidation of sorts will happen this year, either the merging of sales operations (Project Juno) or businesses. For investors, all eyes will be on ad revenues in H1, with bulls hopeful declines are bottoming out and bears convinced the print revenues death spiral is on an unstoppable course.
7. Facebook's bump in the road
Google and Facebook succeeded in hoovering up virtually all the growth in the global advertising ecosystem last year. Facebook was the star performer, becoming the number two global media supplier to WPP in 2017 (moving ahead of Murdoch-controlled organisations). Having broken through the £1 billion ad revenue barrier in the UK, Facebook will overtake Sky and C4 to become the UK's third largest media vendor in 2017. A remarkable achievement. But the going is about to get tougher – Facebook has a lot of explaining to do as a result of its measurement mistakes and its recent launch of Live is causing much concern, not to mention its slow response to fake news articles. Video dollars are not flowing in as easily as Print dollars. Facebook's problem is that it has come so far so soon, so perhaps it is due a reflective pause to spring clean its system and to make plans to be stronger in the long term.

8. Time for a digital reality check
The rest of the digital advertising industry is also overdue a reset given the stream of negative stories about ad fraud and advertiser concerns over transparency within the programmatic supply chain. Advertisers are waking up to the inadequacy of the industry definition of a viewable impression, particularly now that video metrics are being put alongside TV metrics. Measurement has become digital's Achilles heel. Too many digital intermediaries have built technology around revenue-scraping, which has led to a plethora of self-serving metrics in preference to brand-centric methodologies. Programmatic transparency is a toxic issue and could be about to get worse – a recent article claims the shenanigans in programmatic in China are ten times worse than in the US. China is one of the most developed VOD markets in the world, but also one of the least developed for programmatic technology – go figure! 2017 is a good time for brands to re-think their digital media investments.

Andy Pearch is Director and Co-Founder of MediaSense, global media advisors helping brands take control of their media.