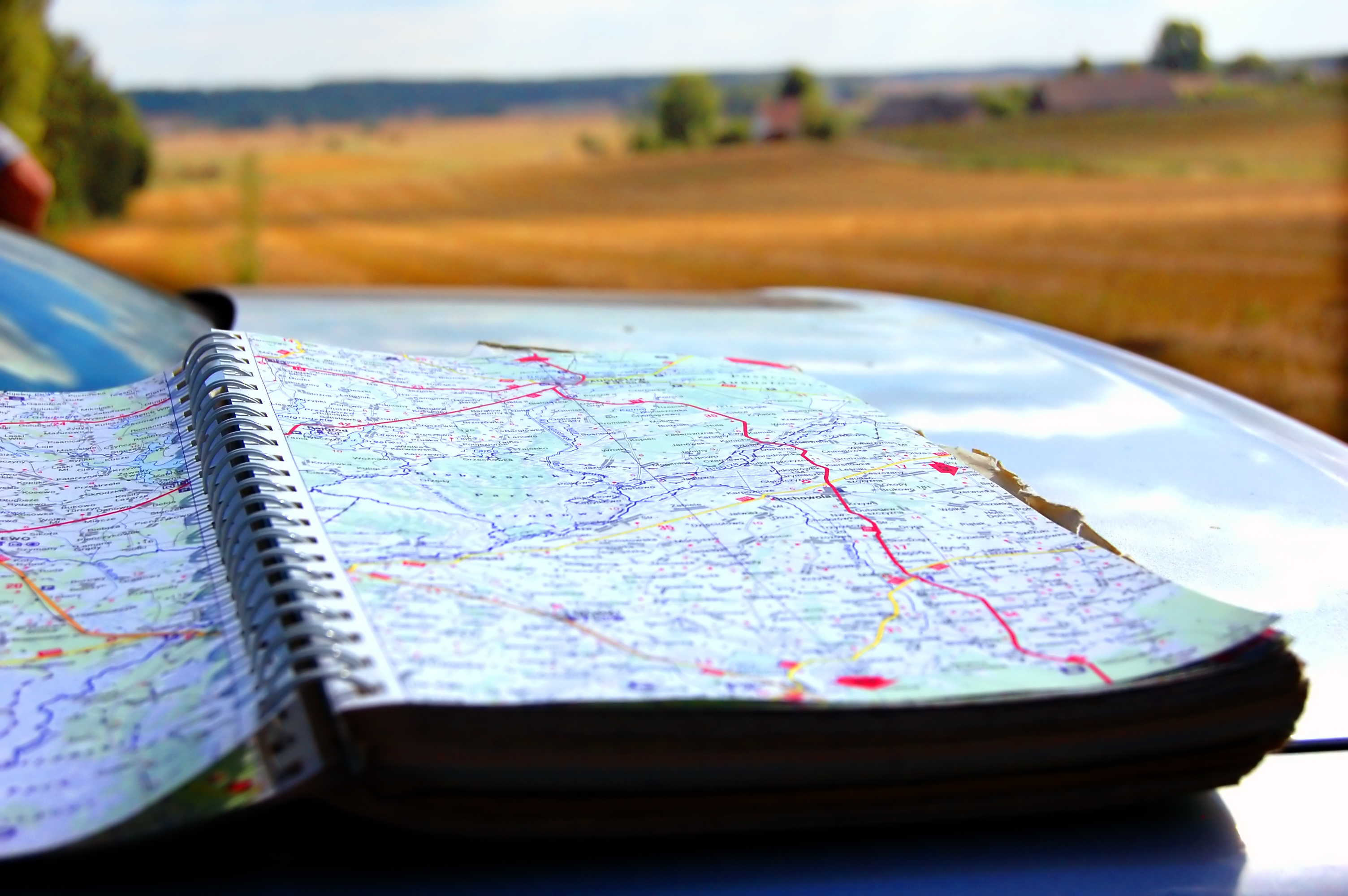 The news that Dentsu has discovered "irregularities in relation to digital media buying" for its client Toyota in Japan raises yet more concerns for marketers in relation to their agency relationships.
It is essential that all parties in the client/agency ecosystem acknowledge their responsibilities within the supply chain and pledge greater transparency of their practices and processes.
Here, Ryan Kangisser, digital partner of global media advisory firm MediaSense, provides five key questions that marketers should take to their agencies if they want to gain greater transparency in their relationship:

1. What level of transparency – financial, operational, media – are you currently providing us?
'Transparency' comes in many guises and may mean different things to different people –  it needs to defined in the context of the specific client/agency relationship. Aligning this from the outset will help to remove uncertainty and ambiguity in the client/agency relationship.

2. Can you provide a clear rationale to support your technology and media recommendations, including areas where you have a commercial or strategic relationship with the supplier?
An agency maintaining an interest is not necessarily wrong and can lead to benefits for all parties; indeed, exploiting its negotiation leverage is part of a media agency's services to its clients but these interests should be disclosed, and not unduly influence the recommendations it makes to its clients.

3. How much of our budget is in working media i.e. the proportion that is allocated towards the media owner vs. other technology, data & servicing costs?
Gaining a clear understanding of the component costs which make up a digital media buy is essential to understanding whether a client's media budget is being fully optimised, particularly if the additional costs are failing to deliver incremental improvement.

4. What level of access are you willing to provide us with regards to the analytics you collect on our behalf e.g. adserving, DSP, DMP or ad verification?
The amount of data available can be overwhelming to any client and it is understandable that most prefer their agencies to provide an aggregated view of performance.  Nevertheless, clients should maintain the right to access to that very data (in its rawest format) should they wish to conduct their own analyses on performance.

5. What measures are you taking to ensure that the media you buy on our behalf is brand safe, fraud free and viewable?
Proactive management of quality in online advertising has become a critical driver of value and success and therefore agencies should (if they are not already) be working closely with their clients to agree acceptable standards and KPIs across these elements (viewability, brand safety & fraud).