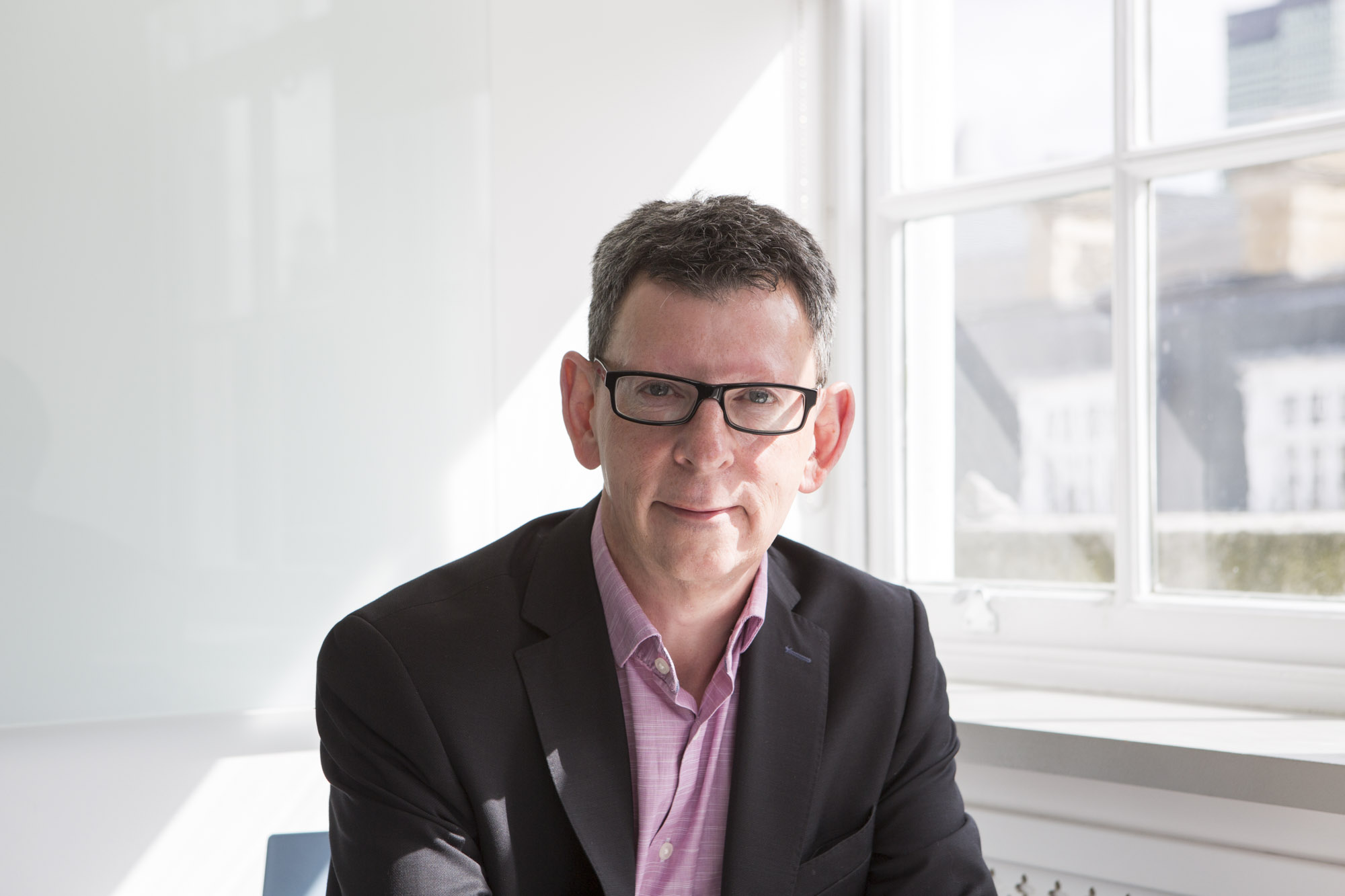 We are delighted to welcome Ian Anders to the MediaSense team as UK Client Director.
Ian is an experienced media professional with over 25 years' experience in the media industry on both the media agency and media consultancy sides of the business. Ian has spent the last 10 years as a Business Director with Ebiquity working with a blue chip group of advertisers, providing media performance management guidance and support to help drive their media efficiency and effectiveness.
Ian also has a wealth of experience gained in the media agency sector in media planning, buying and trading. He has worked at leading media agencies including Havas, Carat and MEC. When Broadcast Director at MEC Ian was involved in the formation and development of GroupM trading.
Ian is a long suffering Leyton Orient supporter and as a result have had to find solace in yoga!
On joining MediaSense, Ian said: "I'm delighted to be joining such a well-respected media Consultancy as MediaSense. I am looking forward to utilising my skillsets and experience to continue to both service existing clients and grow its UK client base"