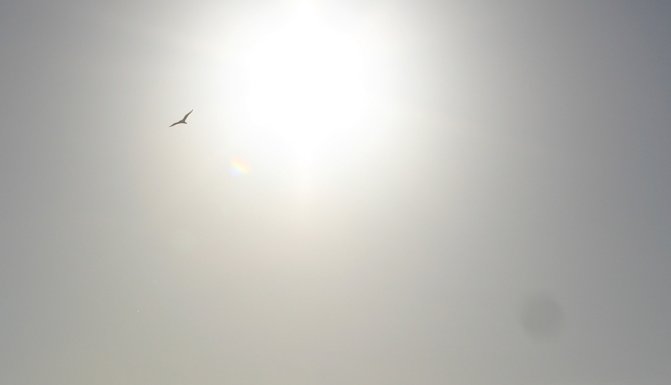 2015 was the biggest year of media pitches in living memory. Almost $30b of media budgets were put up for grabs, that's a third more than the year before. There is no one-size fits-all approach in designing and managing a modern day media pitch. So what are the pre-requisites of a successful review process?
Detailed Project Planning
In an increasingly atomised world, organisations are increasingly integrating marketing, procurement, consumer insight, IT and PR expertise – that's a lot of moving parts. Clients are not afraid to have more subject matter experts at the table as they increasingly seek to develop media programs involving content and data. This puts a lot more onus on pitch preparation and stakeholder management, together with project management skills both internally and externally.
Flexible operating models
As customers globally become mobile and more able to curate their personal content, marketing organisations will need to work more closely with technology companies and data specialists, and re-define their current agency scope of work to fit their future requirement. This means building in flexibility into the services they buy. The best agencies will respond by providing better and faster reporting and creating more flexible working structures for their teams.
Data strategies
Client customer data is highly valuable and everyone wants it. Before going to review, clients should determine how they want to use their data, whether it is fit for purpose, and how their agency partners should access/plug into this data. Everyone shares a vision of the marketing "closed loop" but the journey to it is complex and is determined by management information capabilities. Pitch advisors require intimate knowledge of the client/agency/tech "stack".
Performance metrics
The marketing industry as a whole needs to "call" agencies to deliver on genuine performance KPIs as opposed to settling for the more convenient metrics of unit cost and campaign hygiene. Clients are learning that in the digital world, paying more to reach the right audience at the right time is likely to yield a lower cost per outcome than chasing cheap impressions. The bot chickens have well and truly come home to roost. Setting KPIs against commercial outcomes requires a different commercial mindset.
Leadership
Great media planning has always been dependent on clients having access to talent. Clients are actively seeking out people and organisations which offer real industry leadership, and can be partners for the journey ahead. As we move towards a real-time, dynamic media ecosystem, there are lots of things that need fixing (viewability, ad avoidance, supply chain transparency to name but three), and more than ever clients are looking for people of integrity on their side to overcome these hurdles.
None of this is to ignore a major reason for media reviews – financial cost savings. The global economy may be about to enter another slowdown which will inevitably focus many or­ganisations on cost control once more. But with digital media representing up to 50% of most client media budgets by 2020, efficiencies can be gained in "smarter" ways than the agency value pot.
Clearly there are more reasons to question the contribution of the modern media agency than ever before, but it doesn't take a sledgehammer to crack a nut. The days of the procurement shootout; pitch theatrics; the single Agency of Record are drawing to a close. The new wave of clients wish to realise business outcomes more efficiently; work with collaborative teams; and listen to experts across a breadth of disciplines. This raises the stakes for the modern day media review. With many more dependencies and consequences, clients will need to choose their advisors equally carefully.