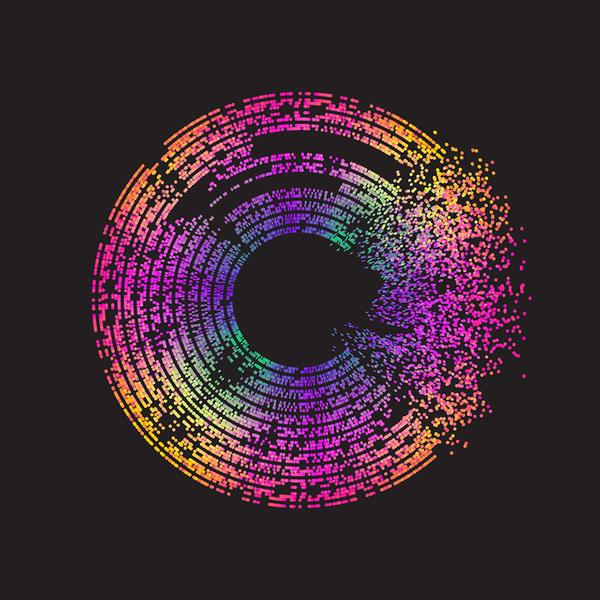 We were asked by a financial services company looking to support a statutory review of its media agency contract. Their agency relationship was mature, and a trusted and progressive partnership had been established.
In recent years the advertiser had increased investment into TV, therefore a key objective of the review was to secure improved media value at the "leading edge" of market performance without compromising campaign impact or visibility.
The brand had a history of regular pool-based media auditing with its buying performance reported in the top quartile of market performance. For this reason, the incumbent media auditor had advised that minimal additional value was available.
We disagreed. Our experience is that traditional pool-based auditing methodologies lack transparency and limit advertisers' opportunity to extract incremental value. As participants in a pool, brands become conditioned by the benchmarks themselves and are constrained by standard metrics which are applied to all brands, irrespective of their objectives.
MediaSense prefers to use a value-based media auditing approach which asks a simple question "How can we achieve more of our desired outcomes for the same price or the same outcomes at a lower capital cost?" A value-based audit identifies more opportunities for extracting value and improving performance with a customised assessment of media buying strategy and execution.
This diagnostic approach draws upon all the potential media value levers to achieve better results for brands. Brands are also able to re-patriate value and plan forwards more cost-effectively with this auditing methodology.
MediaSense proposed to design a new TV buying model to unlock more media value and from TV budgets to reinvest in other areas of the marketing plan.
We facilitated a workshop with key stakeholders to redefine a new set of KPIs, aligned to business goals rather than standardised metrics.
The key to unlocking value was the agreement of a single target audience, to provide transparency on the absolute price paid (cost per GRP) for reporting purposes and a refreshed focus for the agency.
Baseline data was collected to establish targets in the following four areas:
A cost KPI that empowered the agency to utilise rate negotiation and campaign optimisation to deliver the targeted saving
The adoption of a weekly coverage KPI building upon marketing effectiveness learnings to ensure that communication thresholds were maintained or improved
Continuous measurement of priority hygiene quality metrics including peak, position in break, and centre breaks
The inclusion within cost targets for 'special' or mandated programming to ensure all spend is addressable, thus minimising value 'leakage' through unmeasured spend
Building on this data we designed a 'TV Optimisation Challenge' to capture the agency's offer, underpinned by a detailed buying measurement methodology. This ensured that all parties had a clear understanding of the new targets and the rules under which they would be measured.
A successful outcome was achieved which far exceeded the client's expectations, creating incremental media value of over 10%.
This approach unlocked significant savings opportunities that had been overlooked in the previous audit model. By switching from a relative to absolute cost metric the agency was free to explore optimisation efficiencies through changes to the channel mix, trading audience mix, and programme mix to deliver the planning audience at the lowest capital cost.
Continuous measurement of the value improvement demonstrated that the brand's market advantage had been significantly improved.
The inclusion of specials ensured that 100% of brand investment will now be measured and locked down anticipated savings.
MediaSense provides quarterly performance tracking reviews to ensure that the agency remained accountable for delivering against its commitments. A series of 'campaign deep-dives' were designed to provide additional analysis of the agency's buying to objectives, to surface actionable insights and to allow the agency to continue fine-tuning their performance.