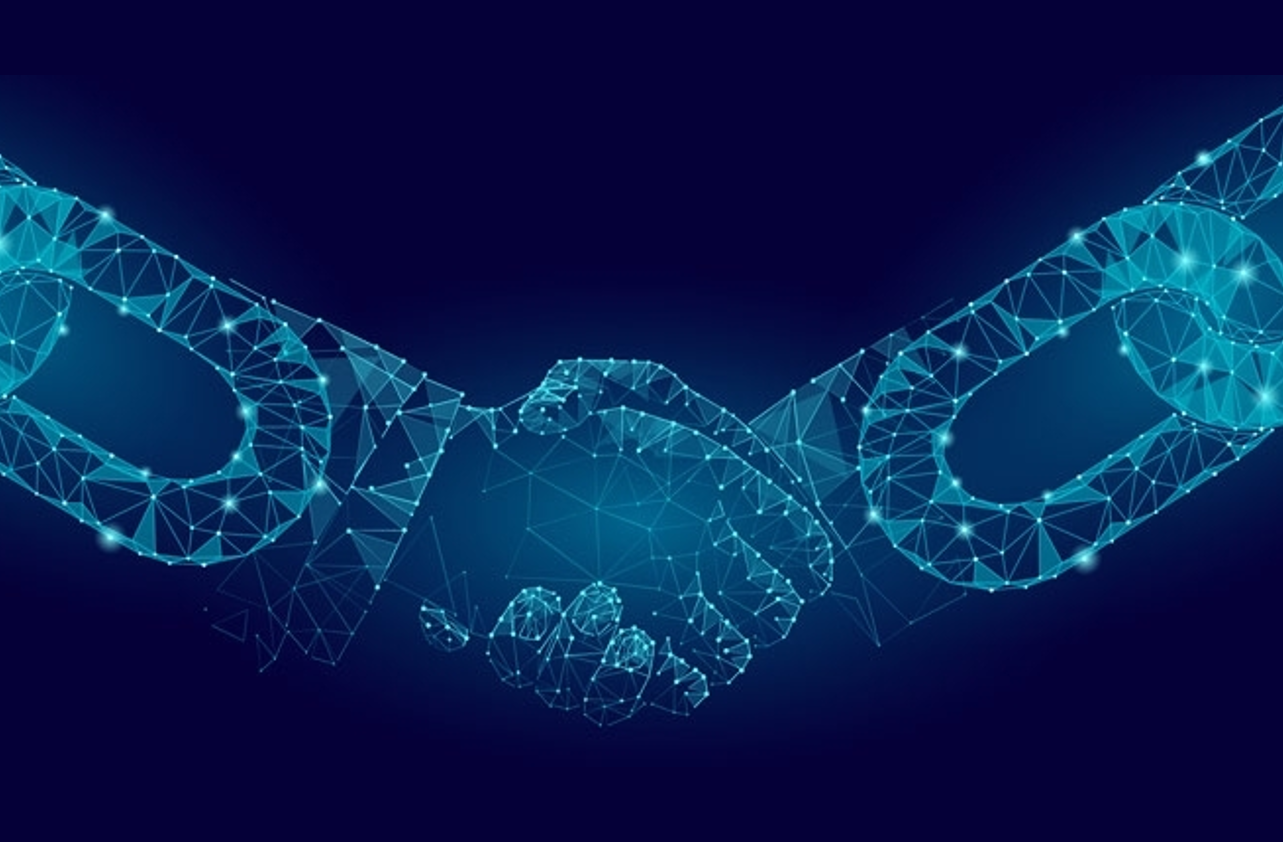 A global drinks brand required a 12-month review of digital media activity at a time when the company had adopted a programmatic led media strategy and their media planning and buying had moved agencies.
Agency fees were submitted on a campaign by campaign basis, however, the client was uncertain of how much of their media investment was going towards working media due to opaque data and technology costs.
A clear and objective assessment of media investment across all digital channels was required, with full visibility of supply chain transparency and working media calculations.
Rigorous analysis of planning and buying documents was carried out through MediaSense's DiPA™ solution. Data and technology reports alongside supply chain costs were reviewed to create full visibility of media investment. Furthermore, bespoke analysis was introduced to create more transparency for the client.
The review revealed:
Inconsistent FTE fees applied across multiple campaigns ranging from 18-33% of total cost
Overall working media efficiency was 20% below market average
All costs associated with data and technology used in advertising campaigns were not transparent
The review unearthed the opportunity for the client to review and negotiate a fixed FTE fee for all campaigns and create a consistent, zero-tolerance approach across all non-transparent data and technology costs. In addition, the introduction of continual monitoring by category would give clearer visibility of supply chain costs.
The analysis provided the insight for the client to negotiate a new FTE contract at a fixed rate, significantly below the previous average.
We provided a 30% improvement in average working media efficiency, and helped ensure the agency created a consistent fee structure across all campaigns.
The client now has full transparency of the digital supply chain across media, data and technology, with direct access to technology partner platforms.
"MediaSense's digital evaluation tool has allowed us to regain control of our programmatic supply chain and improve the transparency and efficiency of our media investment."