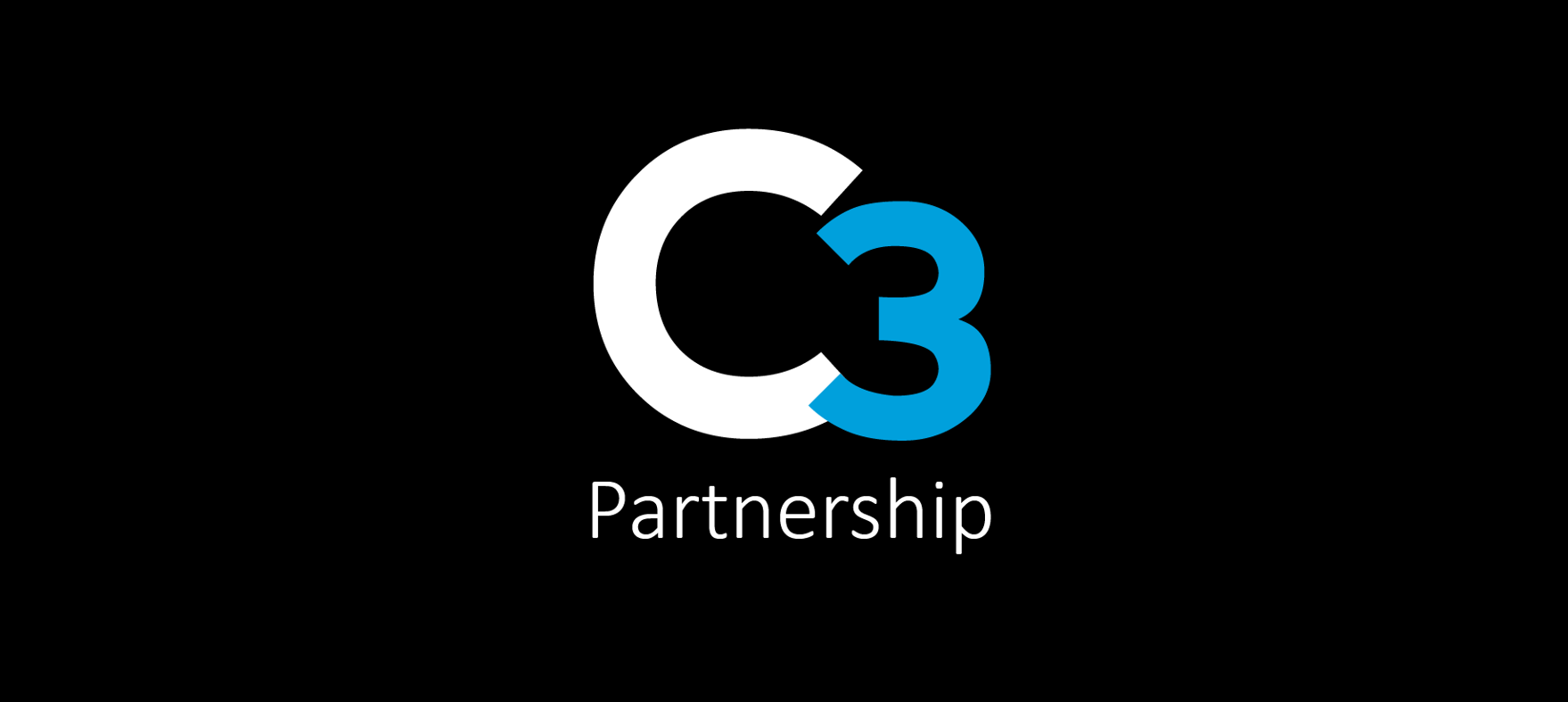 Global media advisory firm MediaSense and strategic marketing consultancy OxfordSM today launch The C3 Partnership, a joint consultancy in response to a growing demand from clients seeking to address the challenge to deliver customer-centric communication.
The C3 Partnership will provide objective and independent advisory services to help brands diagnose their current state and build programmes to create more effective customer-centric communication for the future.
The age of digital connectivity and experience presents marketers with an unprecedented opportunity to achieve excellence in communications, yet the capability to deliver customer-centric communication remains elusive for most.
This is reinforced by joint research by MediaSense and OxfordSM, that surveyed 80 global brand marketers representing c.$10 billion in advertising spend worldwide on their attitudes to customer centric communications. The research reveals the challenges marketers face when trying to deliver customer centricity in their communications.
Whilst 77% of marketers interviewed said they were committed to delivering customer centric communication, in reality only a third are achieving it.
The remaining 66% face real challenges, with less than 30% displaying fitness across core areas, including leadership, organisational structure, skills, resources, technology and ways of working. Perhaps the most revealing was the challenge surrounding data integration and insight, with only 13% of brands agreeing that their customer data is joined up, easily accessible and simple to use.
The launch of C3 reflects a realisation among clients that legacy practices are delivering little value for brands and a new approach is required, supported by the right people, processes and technologies. This is validated in the report, with 70% of marketers saying that their biggest challenge is to align their organisations seamlessly to their customers' journey.
Ryan Kangisser, Partner at MediaSense, says: "We work daily with brands dealing with the challenges of delivering customer centric communication. Brands are demanding more leadership, deeper expertise and uncompromising objectivity in this area, and we are delighted to be announcing this partnership which meets those critical needs."
Jonathan Turner, Managing Consultant at OxfordSM, says: "We work with organisations to simplify how customers interact with brand owners, and build confidence and capability for brands to deliver customer centric communication."
'Putting the customer at the heart of communication', the new research report on customer centric communication is available at www.c3-partnership.com
For more information contact Ryan Kangisser: ryan.kangisser@media-sense.com