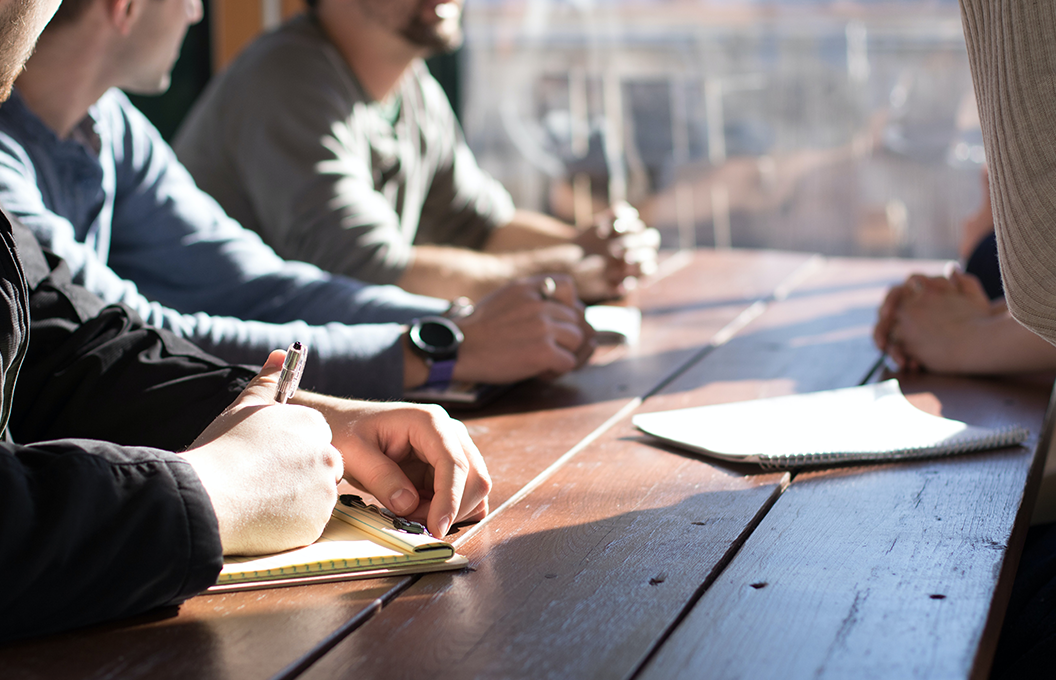 "MediaSense, the media performance and relationship management company, has boosted its senior team with the appointment of Andrew Corroll as head of data sciences and James Ganio as client director.
In response to demand from clients looking to ensure that their data assets are being actively and appropriately managed, fully leveraged and driving optimum media performance, MediaSense brings in former director of analytics at Nectar, Andrew Corroll. Corroll joins from Mindshare and his most recent post as director of revenue optimisation at Expedia, to help MediaSense develop its core information assets on agency performance, remuneration and linking media outcomes with business performance.
As client director, James Ganio will service a portfolio of newly acquired and existing clients and lead on special projects. Ganio joins from media agency Carat where he led a number of international accounts including Kellogg's, Nokia and Microsoft.
Graham Brown, director, MediaSense, said of the appointments: "In this increasingly integrated and digitised media ecosystem, we are experiencing growing demand from clients for impartial evaluation and over-sight of their media investments, to ensure they derive maximum value strategically, operationally and financially. Andrew and James bring impeccable credentials that will enable us to provide relevant and high value advice to our growing portfolio of clients."