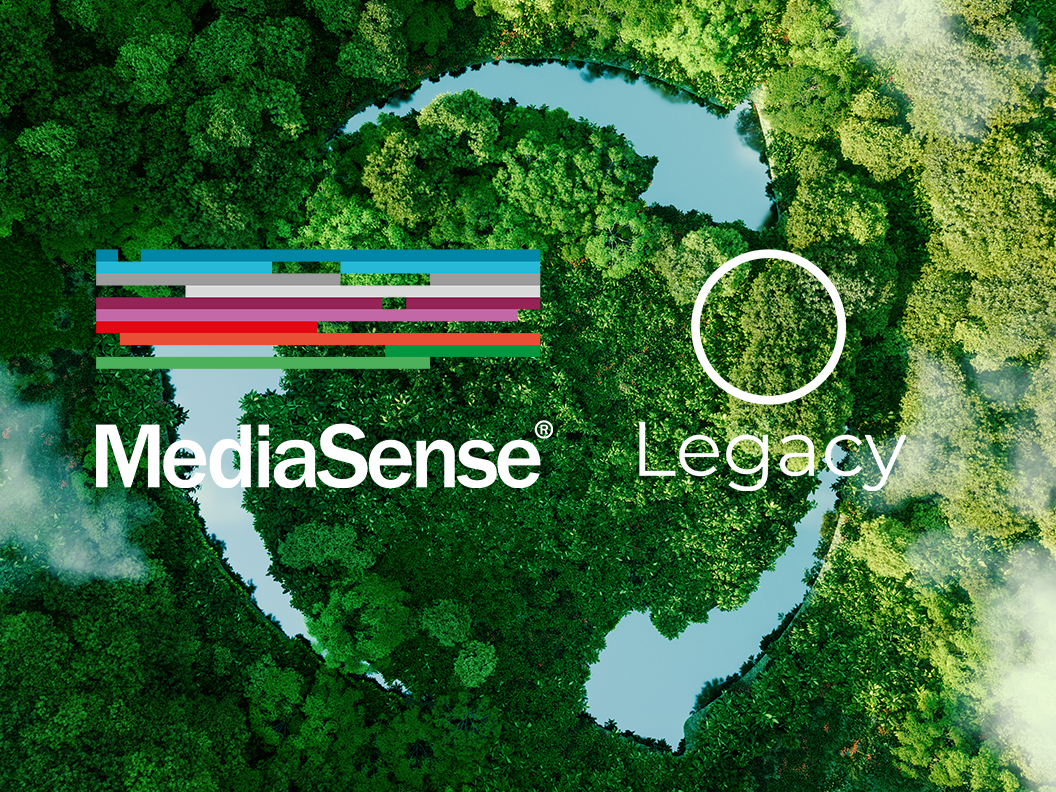 ESG is gaining momentum. In 2021, 52% of C-Suite directors reported that ESG issues are regularly a part of the board's agenda, up from 34% in 2019 (source: PWC: ESG Oversight: The corporate director's guide November 2021).
Framed around managing risk whilst capitalising on new opportunities, companies are increasingly measured on ESG criteria for both investment purposes and financial reporting.
Assessing an organisation's media spend impact and supply chain through an ESG lens is an emerging area in the industry, with brands increasingly concerned with mitigating risk and being a proactive force for good in wider society.
Conversations and solutions jump between sustainability, diversity and inclusion, defunding hate speech and the necessity of connecting your brand to values important to consumers, particularly in the younger generations.
Operationally, topics have moved on from brand safety keyword lists, supply chain transparency and data privacy concerns to actively investing in quality content providers which support diverse voices and engaged audiences.
Why it Matters
"Brands and investors are prioritising ESG actions; this will impact both the messages from companies and creative agencies, and the investment directed to media agencies". Adeline Diab, Head of ESG and Thematic Investing, Bloomberg
The global financial investment community is already heavily influenced by ESG. By 2025, $53 trillion, a third of all assets under management, will be invested towards future focused companies that help solve the United Nations 17 Sustainable Development Goals (SDGs).
The graph below clearly demonstrates that ESG focused business (white line) outperforms non ESG business (blue line).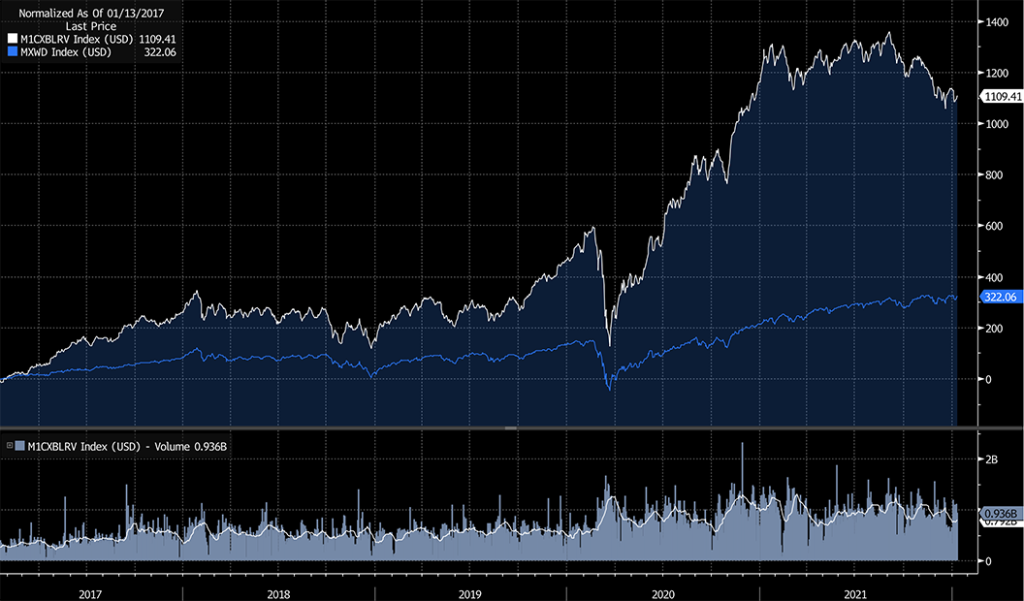 Last year $8bn worth of global media pitches had elements of ESG within their briefs. These brands already understand the importance of incorporating ESG values in their media spend.
Developing a Media Measurement Framework for ESG.
Through our partnership with Legacy Media, we can apply a universal, easily understood and established holistic framework to score brands and their media supply chain on ESG criteria, providing a baseline starting point to open a conversation on strategy, appropriate targets and how we will measure progress.
The data which drives this capability is the result of an exclusive agreement enabling access to global ESG census data for the entire media industry. This is the same ESG data that determines the financial investment community strategy for sustainability investing.
By combining client media spend data, with this ESG data, we can analyse and produce ESG media insights and ESG intelligence reports. These insights and reports can be used to help clients set their media agency's ESG targets through balanced consideration of both audience delivery quality and the ESG ratings of their media supply chain selection.
Category and subcategory ESG ratings can be weighted to fit around a company's specific core values. For example, a media owner may be great at Energy and Climate Change but not so good on Human Rights and Supply Chain – if this contravenes with a brand's values, their media agency can choose to align spend towards media owners/platforms that do not.
This partnership will improve ESG performance for clients, media owners and agencies and will become the new methodology against which a client can measure success.
Get in touch for further details.