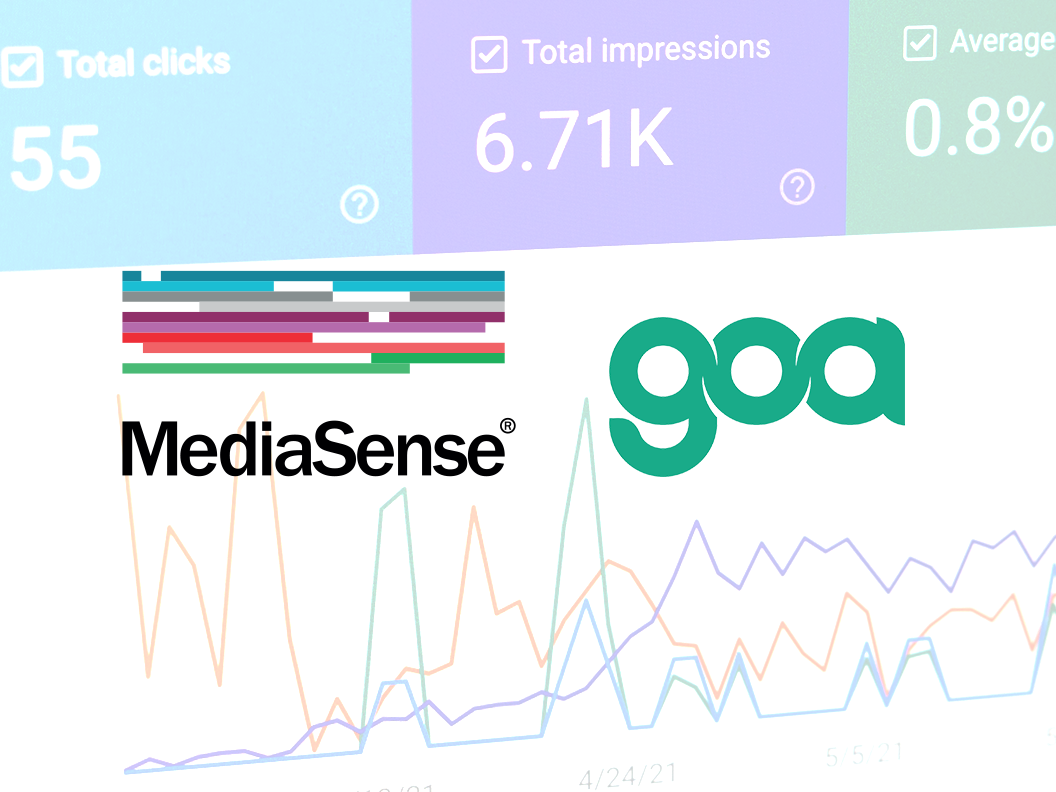 Live auditing of Google paid search performance generating cost and value savings.
Search is Google's highest revenue-generating unit, delivering $149 billion in 2021, a 43% increase year on year.
Google Search is dynamically evolving, and it can create considerable overhead to stay on top of the changes introduced into the product. Of the more than 5000 changes in 2021, 4 required a major re-think of strategy at the C-Level. Consequently, many in house and agency teams have a hands-off attitude to search performance optimisation and rely on automatic bid changes and insights provided by Google.
On-going live auditing through the GOA online dashboard provides transparent actionable insights for the advertiser, agency and in-house teams, driving best practice, enforcement of Golden Rules/Search Playbooks, opportunity identification and ROI improvement, making a material difference to Google Paid Search performance.
Set up is easy, we run a short sharp multi-market snapshot to quantify the size of the paid search optimisation opportunity. This diagnostic is used by MediaSense to inform an appropriate target commitment, set a baseline and identify key metrics to live monitor in the GOA platform.
This approach translates strategic recommendations from a typical search audit into a live search audit proposition, continually surfacing optimisation opportunities and simplifying the complexity of continual adaptation to Google Search updates.

Nicola Poynter, Director of Product, MediaSense on the partnership "We're delighted and excited to bring this live search audit opportunity to our clients, providing independent, fact based auditing that ensures advertisers are benefitting from best in class paid search approaches."

Dan Chorlton, Co-Founder & CEO GOA adds "The tactics that drive success are constantly changing. We only have 3 months until a seismic change to the approach for ad copy, which completely changes the way you create ads and will probably require the business to prepare for a significant change in the results you get from your investment in Google. The live auditing and relentless algorithms in GOA's SaaS platform will help maximise performance, deliver the fix and monitor if this has been implemented. This ensures you avoid any dramatic change in results that will affect all the companies unprepared for this shift and give you the competitive edge.

Talk to us to ensure you are getting the most out of your search investment