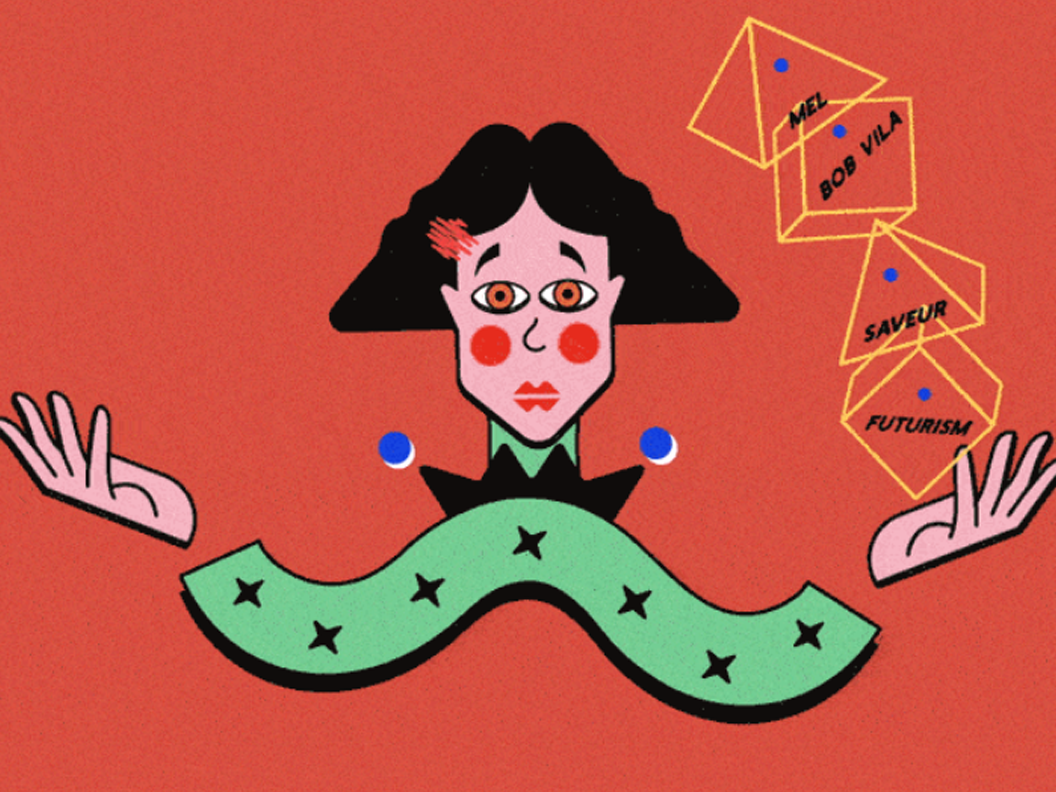 With inflation, data, tech and measurement to revaluate alongside expanded remits, Digiday reports on the reinvention of the CMO in the current, disruptive climate.
Ryan Kangisser, Managing Partner, MediaSense contributes, commenting on the shifting roles and responsibilities of a CMO in 2022:
"Five to 10 years ago CMOs weren't having to think so strategically about these issues because they were happy with agencies selling them tech, data and content that did it all – now, they're having to be more self-sufficient."

"Clients are looking for more expertise in their organizations not just because of the in-house trend but to better oversee and orchestrate their partners,". "What CMOs are trying to get their head around is what does their internal organization look like."

To read the article in full via Digiday please click here.
First featured on 28/10/2021