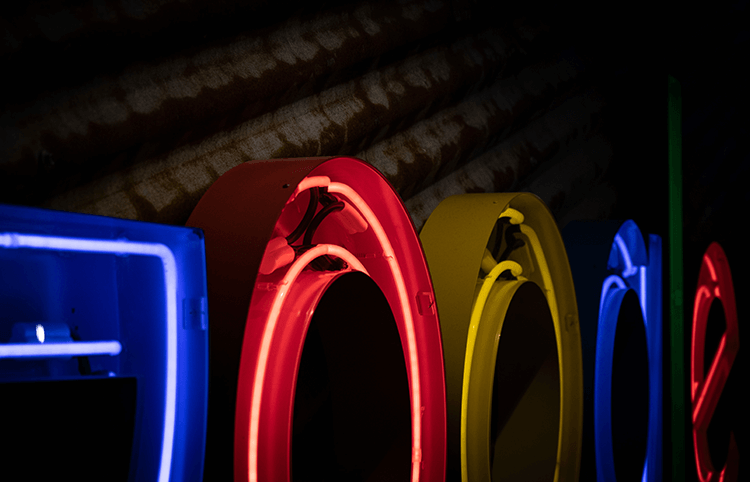 Recap: What has happened?
Google announced that it will block all third-party cookies in Chrome within two years. Following Firefox and Safari privacy moves this will effectively block third-party cookies from all web activity. The digital advertising ecosystem has historically relied heavily on third party cookies for targeting, measurement and attribution so this will change the shape of the ecosystem and create significant challenges ahead for brands looking to navigate digital advertising.
Google's update involves implementing a 'Privacy Sandbox' that will increase user control of privacy settings and prevent 'fingerprinting' to restrict invasive online tracking. This will reduce user ID tracking capabilities, except for less pervasive techniques deployed through browser-level tracking.

Why are they doing it?

When Google announced the move, they referred to user demand for greater privacy, transparency of data collection and control over how this data is used. Google have positioned their solution as one that will improve privacy and control in order to increase trustworthiness and sustainability in the industry. For advertisers this improves data compliance by preventing invasive tracking and targeting that has become commonplace in the industry.
Google also referenced other browser measures to block cookies – highlighting potential negative consequences that impact users, publishers and advertisers. Their 'Privacy Sandbox' in development aims to create a new standard of privacy that will benefit both advertisers and consumers.
What are the key implications?

We think brands should follow the steps below to mitigate impact and prepare for the future
Assess impact on current activity
Assess current media plans to identify which strategies will be most affected.
Reduce dependency on cookie-reliant strategies and measurement.
Collect historical data at granular contextual levels to provide insights for future planning.
Form the right partnerships
Ask specific questions in briefs to address future targeting and measurement challenges.
Explore walled garden approaches to targeting and attribution (e.g. Facebook, Google, Amazon) to mitigate some challenges. However, consider their limitations when tracking across third-party environments.
Develop publisher partnerships (e.g. Ozone Project or Meredith) to reach audiences at scale through logged in users across their content portfolios.
Identify opportunities within strong verticals that may allow for good connections with targeted users in qualified contexts (e.g. Rightmove, AutoTrader, TripAdvisor etc.)
Deploy a disciplined approach to AdTech
Evaluate tech partners to understand the implications of losing cookies. A great article on AdExchanger proposes some key questions to ask every tech / data provider
Set up a robust process for first-party data activation

Avoid reliance on data targeting that may not be effective without cookies.
Attain whether proposed DMPs are cookie-based and may lose tracking abilities.
Consider CMPs (Customer Management Platforms) based on email addresses or other personal identifiers to reduce cookie reliance and allow first party data activation.
Address internal structures and processes in order to get closer to first-party data to generate more insights and better understand customers.
So, who will be the Winners & Losers after the Cookie crumbles?
This isn't the end of addressable digital media. However, it will require a shift in mindset and brands should take this as an opportunity to re-think long term media strategies and processes. Consumers are more privacy conscious and regulation such as GDPR puts brands at the centre of data responsibility. Now is the time to re-think data consent and targeting practices. This could be the 'wake-up' call the industry needed and could lead to new opportunities for brands across digital.